CREEKSIDE THEATRE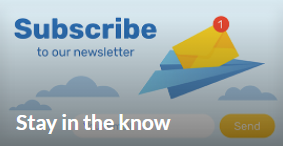 Subscribe to receive email notification of shows and events in Lake Country parks and at Creekside Theatre.
Below you will find a list of all events currently on sale for the Creekside Theatre.
Map
Upcoming Events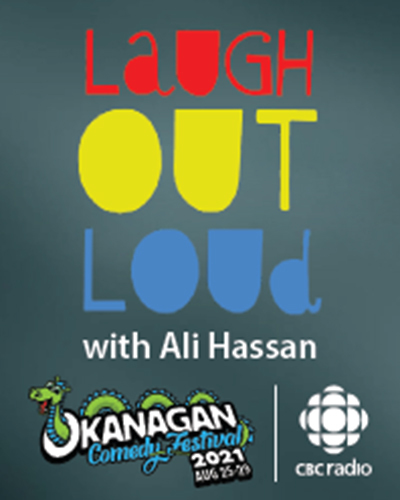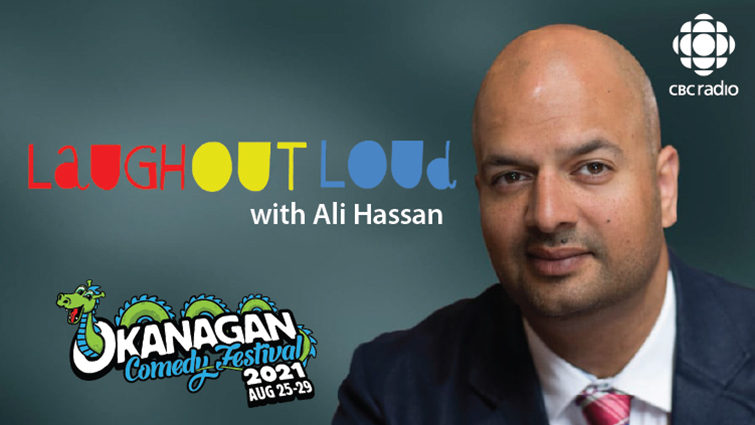 CREEKSIDE THEATRE
Wed, Aug 25, 2021 At 7:00pm
The Okanagan Comedy Festival is proud to present this radio recording of CBC's Laugh out Loud. Laugh Out Loud is CBC Radio's hit stand-up comedy show hosted by Ali Hassan (guest host on Q and host of Canada Reads). This live recording show will present some of the best of Canadian comedy. Laugh out Loud's goal is to make more Canadians laugh out loud whenever they want — on radio, on-line, live and via their free podcast.