Cugnet Centre
The Cugnet Centre is a multi-purpose indoor facility located at the Weyburn Comprehensive High School.
First opened in May of 2014, it serves as a concert, theatre, and convention hall, usable for community events and by the school. The facility features a stage and retractable seating.
Map
Upcoming Events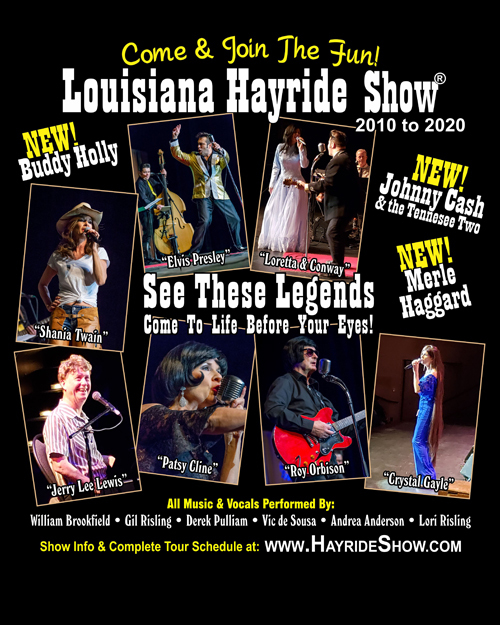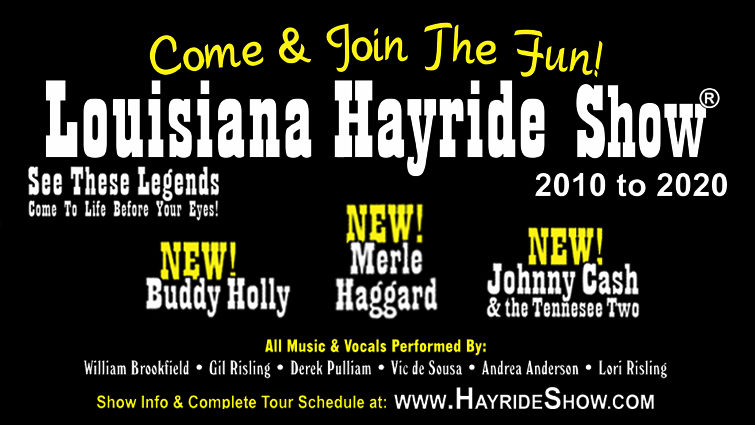 Cugnet Centre
Mon, Mar 16, 2020 At 7:30pm
If you've seen this show before, you will LOVE the new additions!