Cugnet Centre
The Cugnet Centre is a multi-purpose indoor facility located at the Weyburn Comprehensive High School.
First opened in May of 2014, it serves as a concert, theatre, and convention hall, usable for community events and by the school. The facility features a stage and retractable seating.
Map
Upcoming Events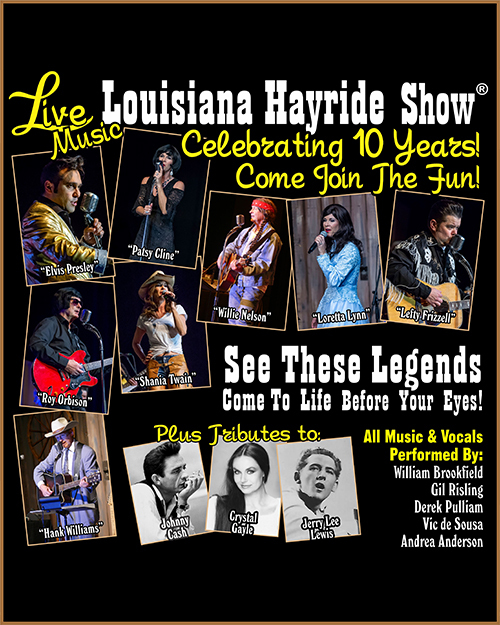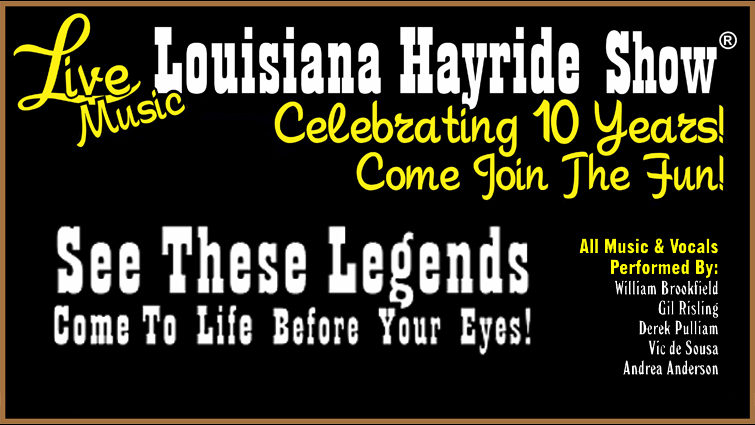 Cugnet Centre
Fri, Jun 7, 2019 - 7:30pm
Come join the fun and help the lovable cast of the Louisiana Hayride Show celebrate 10 years of touring this show across western Canada! You'll hear the best country and rockabilly hits from the 50's, 60's and 70's as they pay tribute to the historical radio program, The Louisiana Hayride with past favorites and new classics!