Foothills Centennial Centre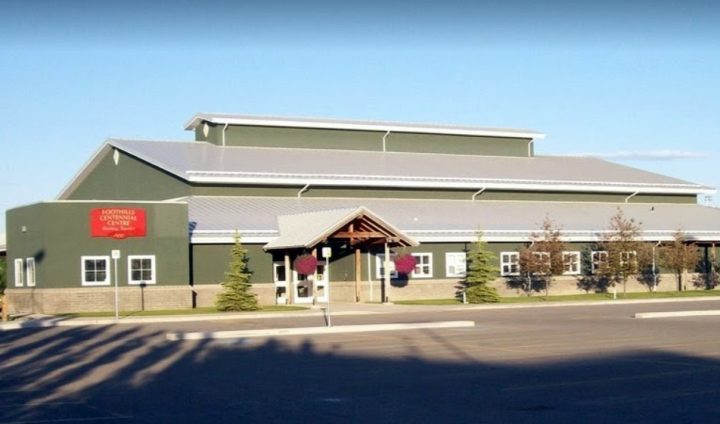 The FCC is a non-profit Foundation
Serving Okotoks and area for well over a decade, the Foothills Centennial Centre is THE place to hold your Conferences, Exhibitions, Banquets, Weddings and Events
With 10,000 square feet of total floor space and a unique moveable wall system, the Centre offers a number of various room sizes to suit your requirements.
Our knowledgeable staff are here to help with all aspects of your event planning.
Map
Upcoming Events
We are not currently selling tickets to any events at this venue.
Click here
to try one of our other venues.