Highwood Memorial Centre
Our historic centre combines relaxed and friendly service with a modern and elegant facility to bring you the perfect space for your corporate and private events. This facility is in the heart of downtown High River, near George Lane Park and only 25 minutes south of Calgary.
Map
Upcoming Events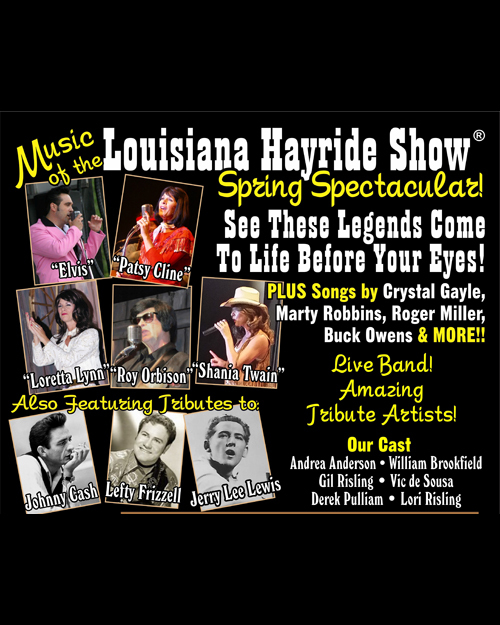 Highwood Memorial Centre
Fri, Jun 1, 2018 - 7:30pm
The Louisiana Hayride, Best Show Ever!
Highwood Memorial Centre, High River ALBERTA