Humboldt Convention Centre
Connected to the Humboldt Uniplex facility, the Humboldt Convention Centre is the only full-service convention and meeting centre in the region that is able to comfortably accommodate a wide range of activities including conferences, training sessions, meetings, festivals, trade shows, banquets, weddings ... and more.
Map
Upcoming Events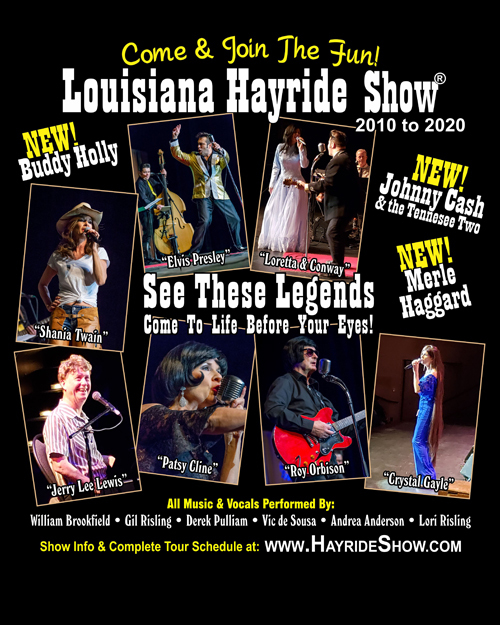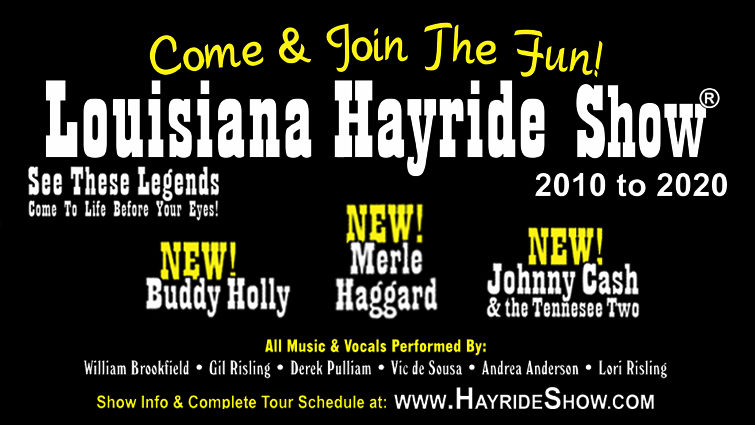 Humboldt Convention Centre
Sun, Apr 19, 2020 At 7:00pm
Attention – This Event has been postponed.
If you've seen this show before, you will LOVE the new additions!