Kal Tire Place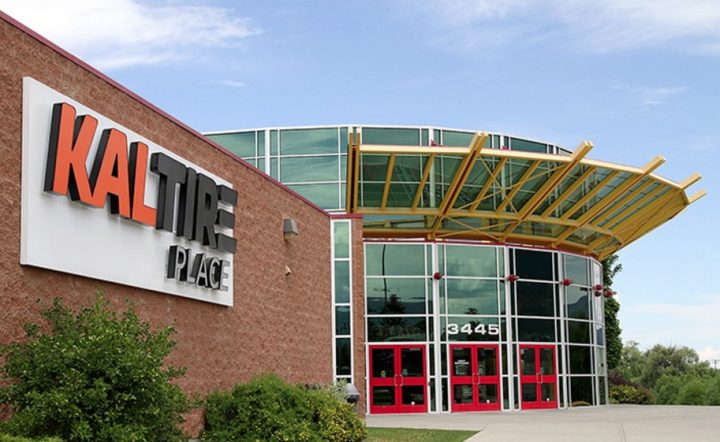 Kal Tire Place, formerly known as Wesbild Centre and Vernon Multiplex, is a 3,006 seat multi-purpose arena located in Vernon, British Columbia, Canada.
Map
Upcoming Events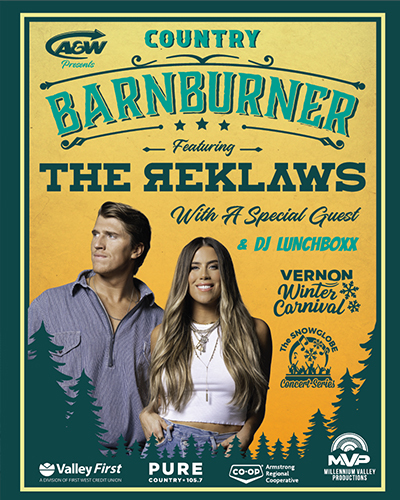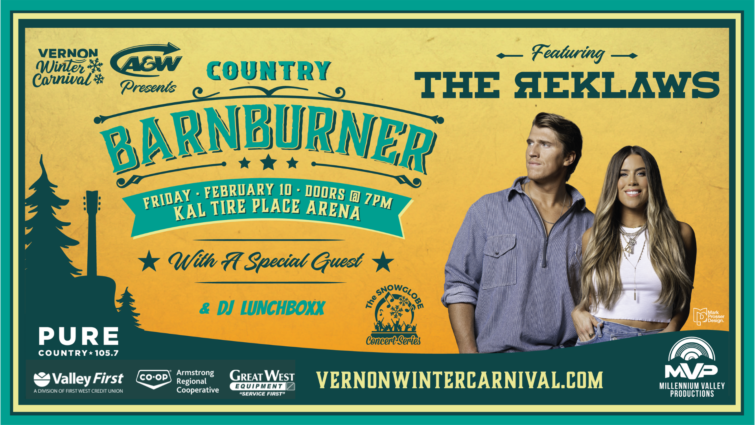 Kal Tire Place
Fri, Feb 10, 2023 At 8:00pm
Don't miss the biggest live music event to hit Vernon in years! VWC and A&W are proud to present the 2023 Snowglobe Concert 'Country Barn Burner'! Featuring Country music sensations, The Reklaws!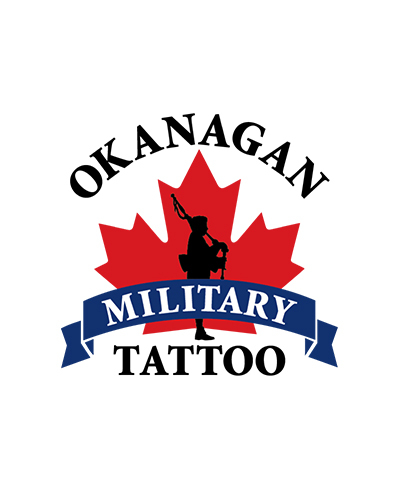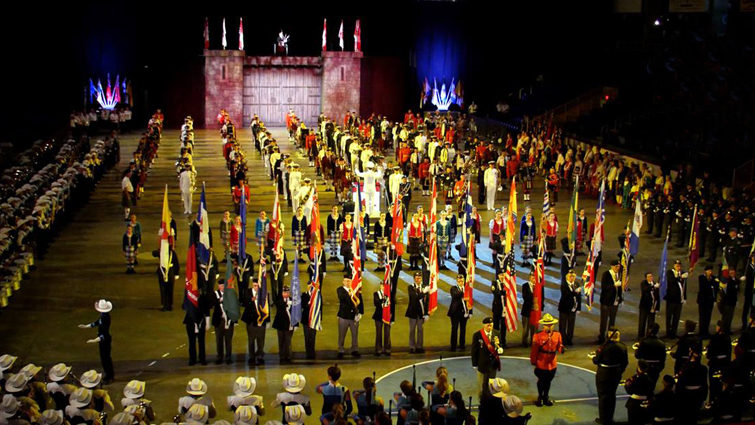 Kal Tire Place
Sat, Jul 29, 2023 At 7:00pm
Sun, Jul 30, 2023 At 2:00pm

A musical extravaganza of pipers, drummers, musicians, military bands, marching troops, multicultural dancers and singers of all ages brought together in an action packed, non-stop choreographed two-hour event.