Kal Tire Place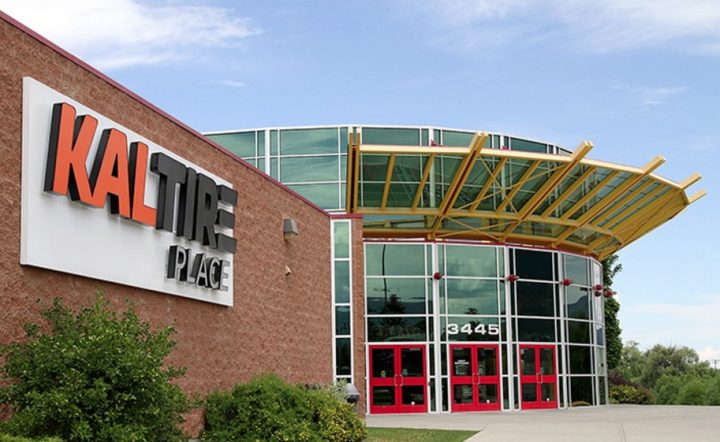 Kal Tire Place, formerly known as Wesbild Centre and Vernon Multiplex, is a 3,006 seat multi-purpose arena located in Vernon, British Columbia, Canada.
Map
Upcoming Events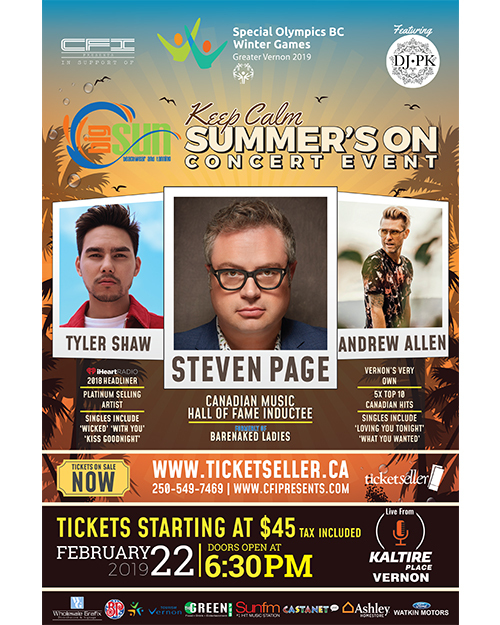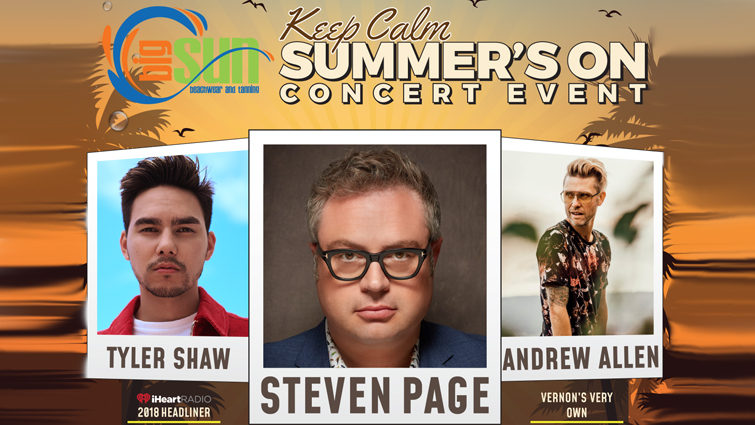 Kal Tire Place
Fri, Feb 22, 2019 - 5:30pm
CFI is please to present Big Sun's KEEP CALM, SUMMER's ON concert event featuring Steven Page (formerly of The Barenaked Ladies) Tyler Shaw and Vernon's very own Andrew Allen.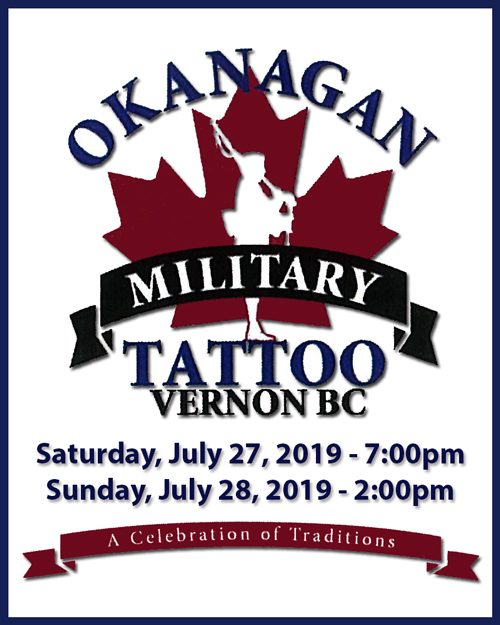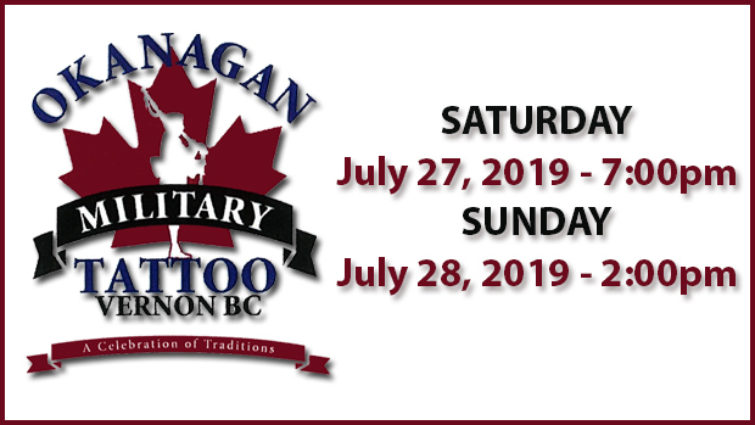 Kal Tire Place
Sat, Jul 27, 2019 - 7:00pm
Sun, Jul 28, 2019 - 2:00pm

A musical extravaganza of pipers, drummers, musicians, military bands, marching troops, multicultural dancers and singers of all ages brought together in an action packed, non-stop choreographed two-hour event.