Kerry Vickar Centre
Located in the heart of the Northeast (Melfort, Saskatchewan) the Kerry Vickar Centre is an exceptionally diverse, multi-use facility that is accessible by everyone and can accommodate a variety of functions and events. Along with our professional staff who are ready to help you from concept to completion, the Kerry Vickar Centre offers seven in-house venues including a Theatre, Event Hall, Art Gallery, Meeting Room, Board Room and Craft Rooms that will provide an unforgettable location for your concert, wedding, conference, theatrical play, sporting event, art show and more….see you at the KVC!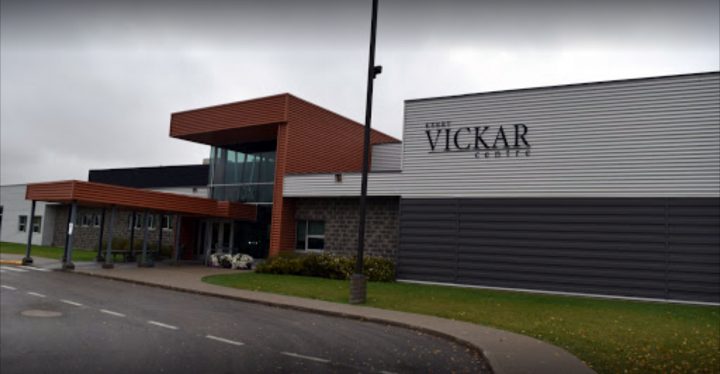 Upcoming Events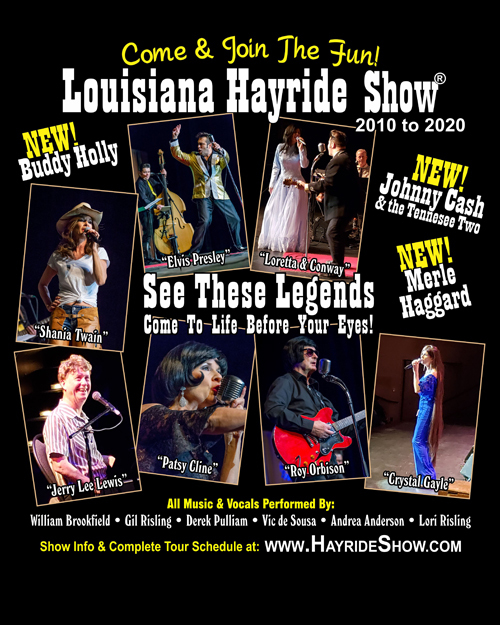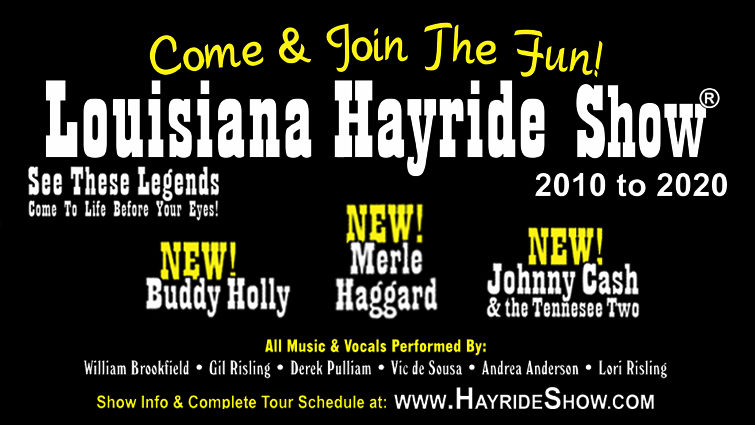 Kerry Vickar Centre
Mon, Apr 20, 2020 At 7:30pm
Attention – This Event has been postponed.
If you've seen this show before, you will LOVE the new additions!