Mackie Lake House
Mackie Lake House is located in Coldstream, British Columbia. Only minutes from downtown Vernon. Paddy Mackie bequeathed the house and property to the Mackie Lake House Foundation for the enjoyment and education to the public.
This gorgeous lake house highlights the type of homes built by those who settled in the area in the early 1900s. Mackie Lake House was built on five acres overlooking Kalamalka Lake in 1910 and is an exceptional example of the type of country mansion from this time period. The moment you step into the house, you are transported back to a simpler time when life moved at a slower pace.
In our tours explore the historical elegance of times past as you learn the story of the Mackie family, the tales of the extraordinary collections preserved within this 1910 Country Mansion. Learn about the architecture, history and characteristics of this unique home and the families that lived here and discover their place in the rich history of Coldstream.
Capturing the essence of days gone by, Tea is served with fine bone china on the verandah overlooking the serene gardens and lake. Kick back and relax in a beautiful setting with your friends, your family and take some time for you.
For a magical summer evening enjoy Music at Mackie on the spacious grounds with a spectacular lake view. It is the perfect place to kick back and enjoy the sounds of summer, so join us for one or all of our outdoor concerts.
Tour, Tea and Concert tickets are available online at www.ticketseller.ca
Looking for a scenic wedding location? Mackie Lake House was voted as one of the best locations to get married in the North Okanagan by Okanagan Life readers. Private tours and teas for groups of six or more are available by appointment year round or in conjunction with your event. We provide an excellent space to celebrate special events such as birthdays, retirements, or anniversaries. Consider the Mackie Lake House for a memorable meeting or event!
Map
Upcoming Events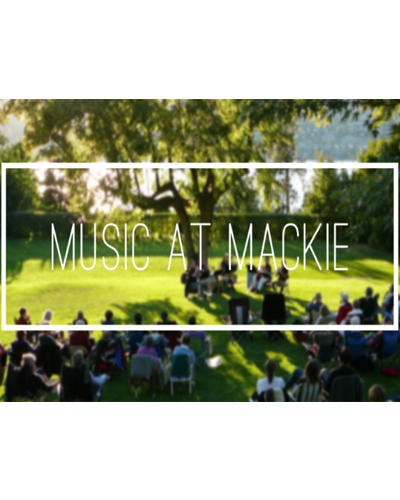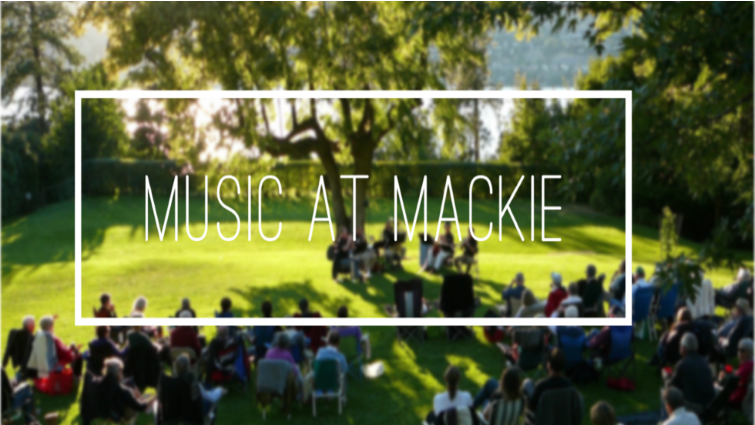 Mackie Lake House
Fri, Aug 6, 2021 At 6:00pm
The energy explodes on August 6th with Singer/Songwriter Andrew Allen. Andrew grew up in Vernon and has had five Top 10 hits in Canada. He has worked with Bruno Mars, One Republik, The BareNaked Ladies, Meaghan Trainor, and Carly Rae Jepson. Andrew & Taylor McKnight love playing at our open air venue and we love having them. With this duo, fun will be had by all!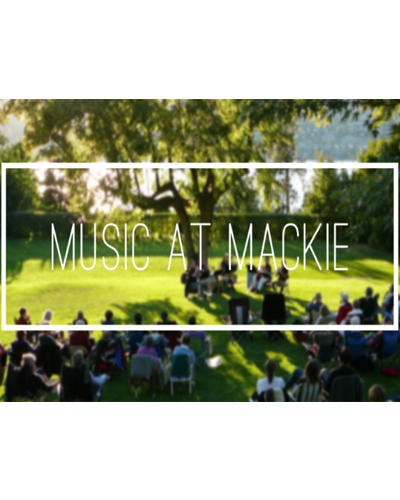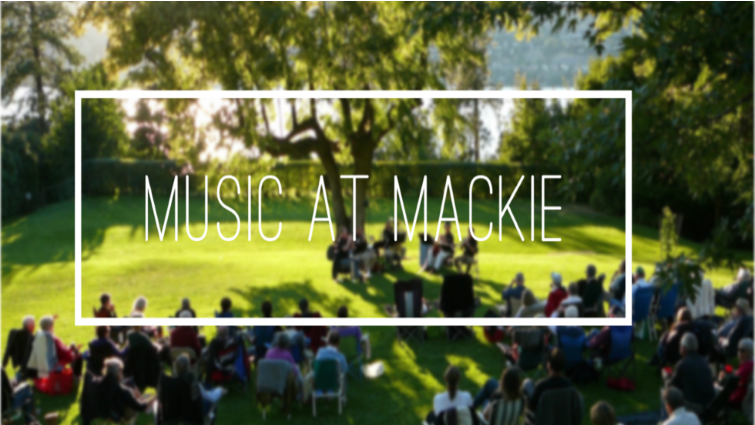 Mackie Lake House
Fri, Aug 20, 2021 At 6:00pm
Get ready for a night of Broadway, Jazz, and Classic hits on August 20th at our Cabaret on the Lake! Sure to drive off those lockdown blues, the local cast of Danica Block, Katie Flaherty, Heather Harker, Michael Jarzecki, Ashley Kendall, Jeannine Kuemmerle, Alex MacArthur, Emily MacArthur, Coreen Smith, and Rick Smith will have you laughing, humming along, and tapping your toes.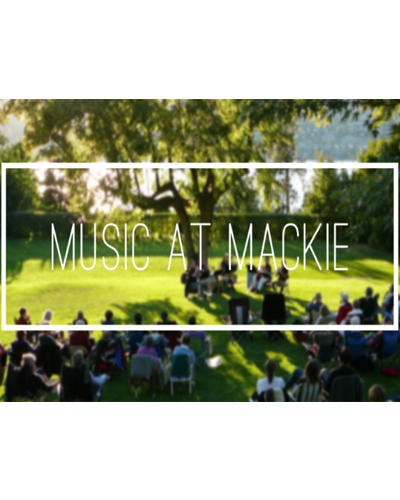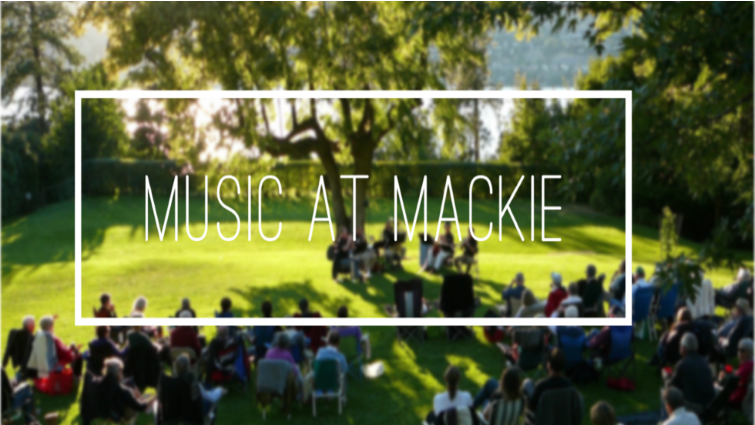 Mackie Lake House
Fri, Sep 10, 2021 At 6:00pm
To close off our "Music at Mackie" Summer Series and in the hope that most gathering restrictions are lifted, it is our plan to have a break out dance party with the Legendary Lake Monsters! What a great way to celebrate the return to normal! The Legendary Lake Monsters are a band you just can't sit in your chair and listen to - they make you want to dance! September 10th is the date we have planned.