Max Cameron Theatre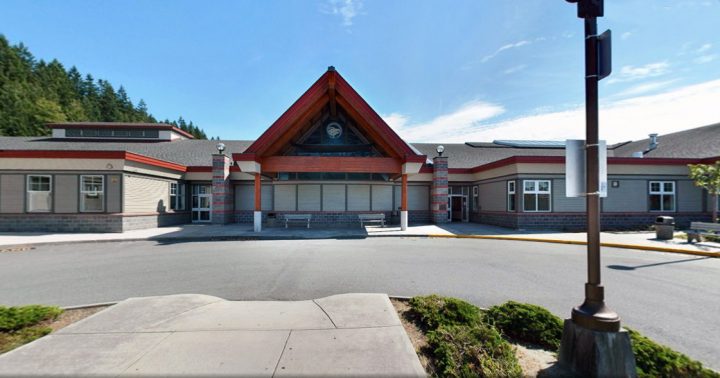 Located on the campus of Brooks Secondary School, the 400-seat Max Cameron Theatre was commissioned by School District #47 as part of an expansion to the school that also included a digital media center, an acoustically engineered choral room, a film and video recording studio, and a dance and drama studio.
Map
Upcoming Events
We are not currently selling tickets to any events at this venue.
Click here
to try one of our other venues.