O'Keefe Ranch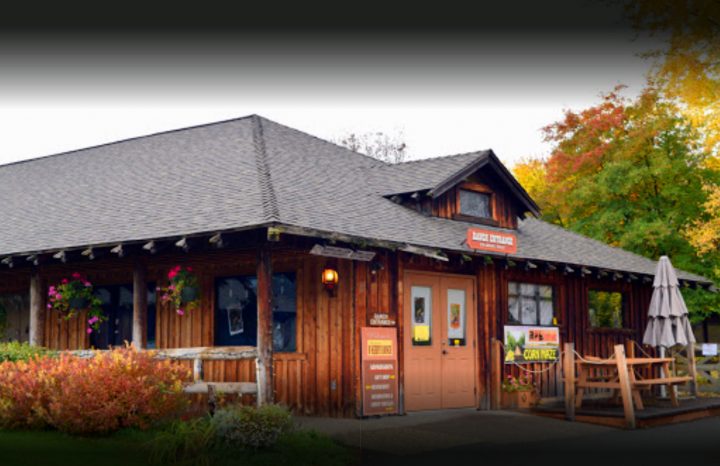 Historic O'Keefe Ranch tells the story of early BC Ranching and endeavors to preserve the history and culture of the early ranching era for future generations.
Click here to go to their website https://okeeferanch.ca/
Map
Upcoming Events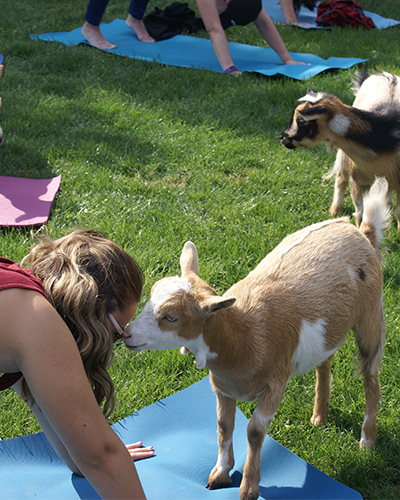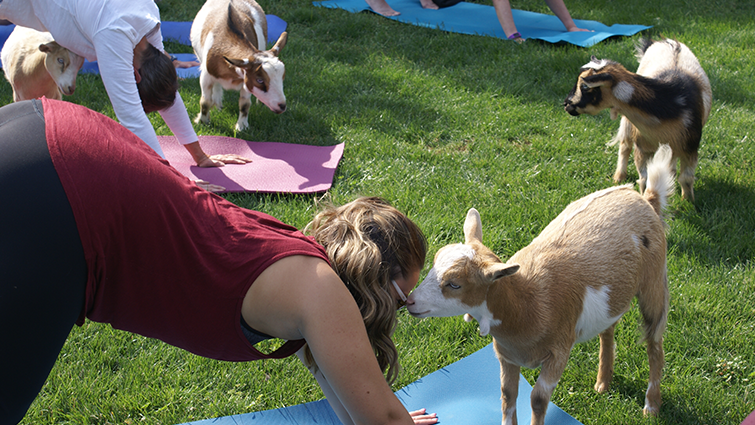 O'Keefe Ranch
Wed, Jun 16, 2021 to Sat, Aug 28, 2021 At 9:00am
Every other Wednesday and Saturday Starting June 16th.
Yoga with Goats is back! Join Samantha Richardson for a season of yoga with four legged friends.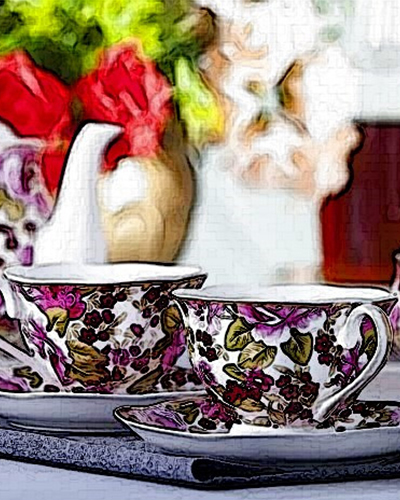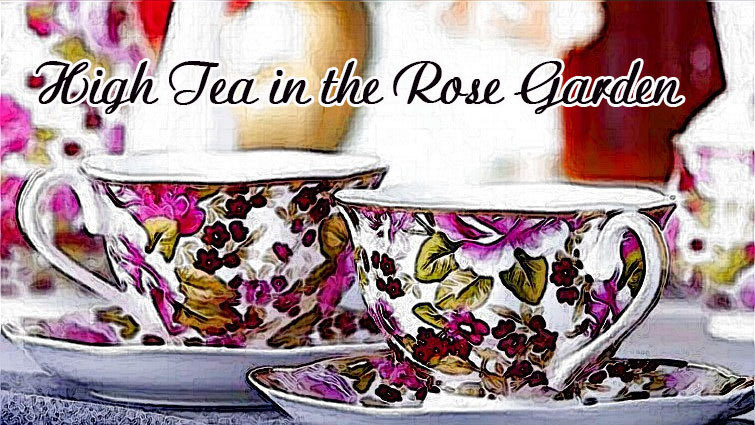 O'Keefe Ranch
Wed, Aug 4, 2021 At 2:00pm
Wed, Aug 11, 2021 At 1:45pm
Wed, Aug 18, 2021 At 1:45pm
Wed, Aug 25, 2021 At 1:45pm

Enjoy high tea served Victorian style in the beauty of the O'Keefe Rose Garden.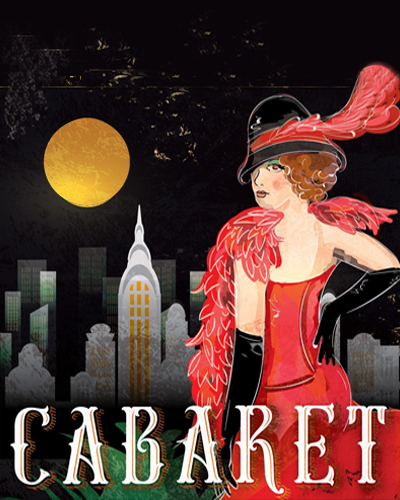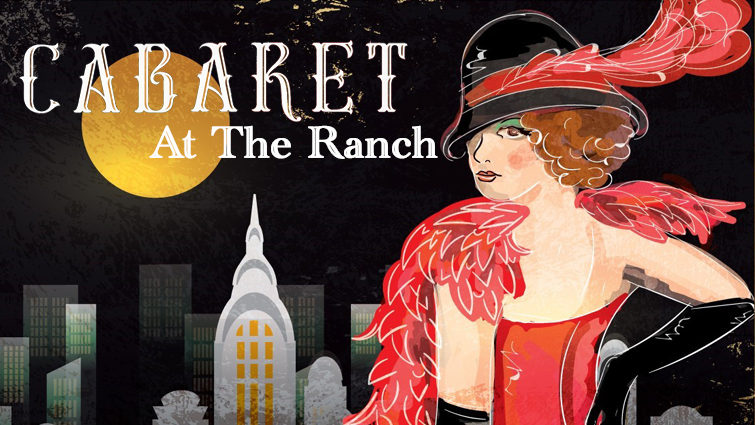 O'Keefe Ranch
Sat, Aug 21, 2021 At 6:00pm
Get ready for a night of Broadway, Jazz, and Classic hits at our Cabaret at the Ranch!