On your Device
Upcoming Events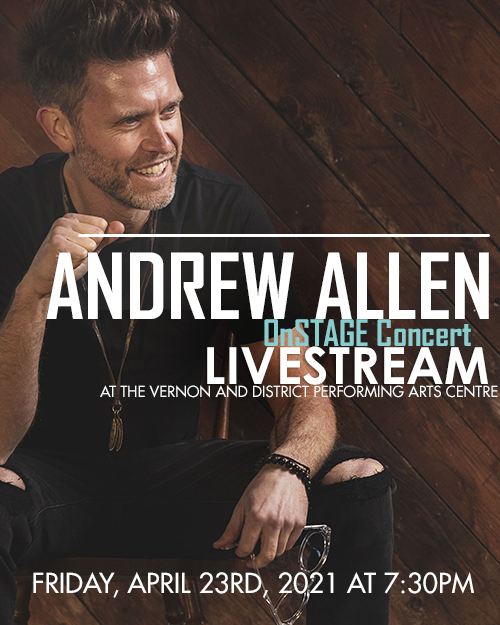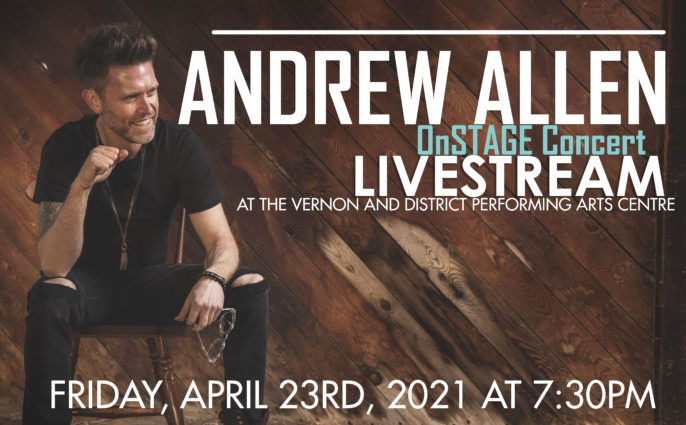 On your Device
Fri, Apr 23, 2021 At 7:30pm
Live Stream starts at 7:30pm Waiting room opens at 7:00pm. This is live, so don't be late! Click Here on how to buy and watch a streaming event
The Vernon and District Performing Arts Centre Society proudly presents Andrew Allen for a One Day Only streaming event.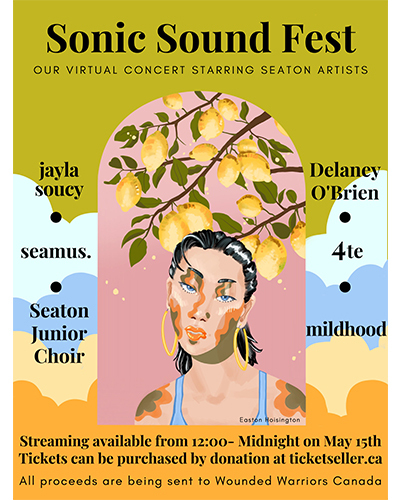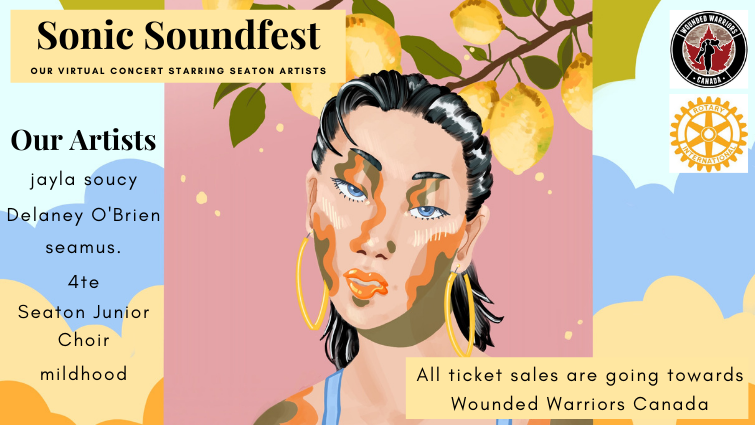 On your Device
Sat, May 15, 2021 At 12:00pm
Sonic Sound Fest is an annual concert run by the W.L. Seaton Rotary club. This year we are showcasing 6 musical acts from Seaton student artists. All of the ticket sales from this event are going towards "Wounded Warriors Canada," a national mental health service provider utilizing clinical best practises and evidence informed care to create an environment of compassion, resilience, and hope for Canada's veterans, first responders, and their families.