Paddlewheel Park

Okanagan Landing is the area surrounding the north end of Okanagan Lake in Vernon, BC—formerly known as area-A of the North Okanagan Regional District (the area west of Fulton and O'Keefe Roads). It was annexed into the City of Vernon in 1993.
Since 1949 the Okanagan Landing and District Community Association has been active in supporting neighborhood social, recreational, educational, and cultural activities in the Okanagan Landing and surrounding area. The Association, together with community residents, also continues to be active in sustaining Paddlewheel Park and the Okanagan Landing Community Hall, which for many years has provided a treasured gathering space for community members. The hall is also rented for numerous events, including weddings, reunions, concerts, dances, and public meetings.
Map
Upcoming Events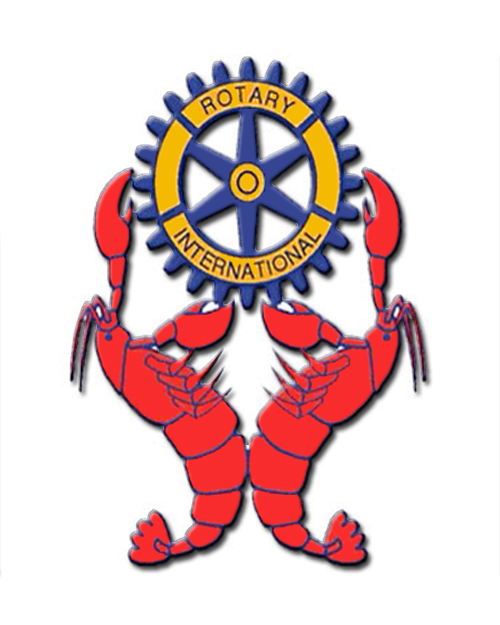 Paddlewheel Park
Sat, Jun 22, 2019 - 6:30pm
We are thrilled to announce that at this year's Rotary Lobster Fest, we will once again, be directing our fundraising efforts to benefit the North Okanagan Neurological Association (NONA) here in Vernon.