Powerhouse Theatre
Map
Upcoming Events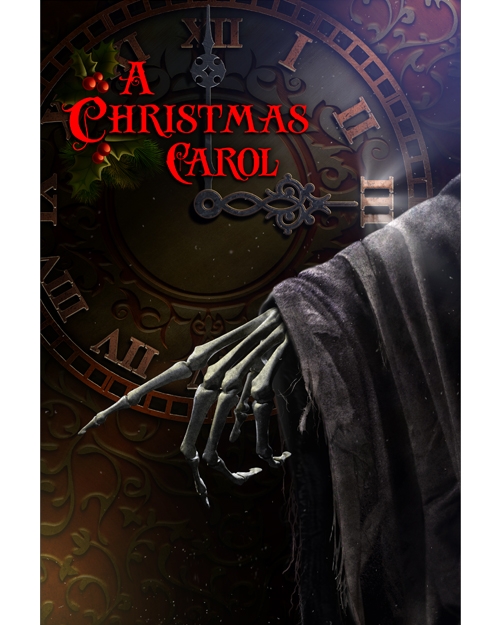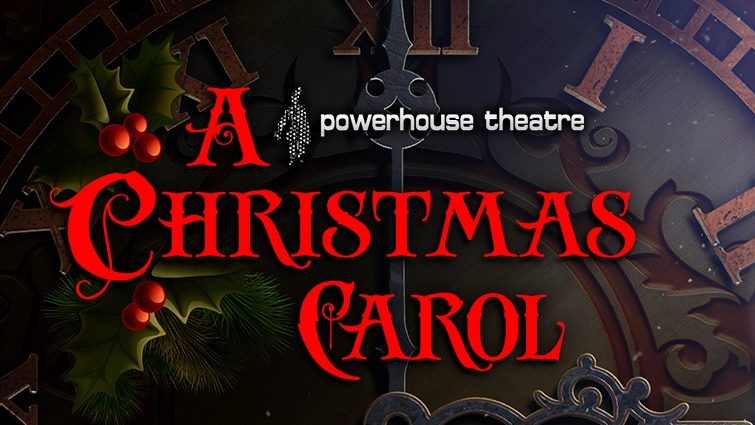 Powerhouse Theatre
Wed, Nov 28, 2018 to Sat, Dec 1, 2018 - 7:30pm
Sun, Dec 2, 2018 - 2:00pm
Wed, Dec 5, 2018 to Sat, Dec 8, 2018 - 7:30pm

Powerhouse Theatre celebrates the mystery, magic and miracle of Dickens' classic tale of transformation! It's Christmas Eve and miserly Ebenezer Scrooge gets the wake-up call of a lifetime when four ghosts descend upon him and take him on a life-changing ride on the road to humanity. Set in Dickensian London, travel with Scrooge on his haunting journey through the past, present and future. Hear ye! Come one, come all and share the heart-warming joy of this perennial masterpiece!

Season Tickets Now On Sale!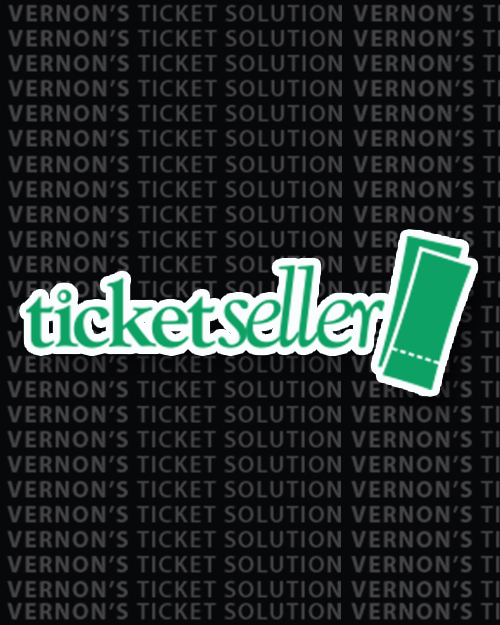 Powerhouse Theatre
Wed, Feb 20, 2019 to Sat, Feb 23, 2019 - 7:30pm
Sun, Feb 24, 2019 - 2:00pm
Wed, Feb 27, 2019 to Sat, Mar 2, 2019 - 7:30pm

Winner of the 2013 Tony Award for Best Play, this is the hilarious comedy of middle-aged siblings Vanya and Sonia, who have never left the confines of their childhood home in Bucks County, PA. Suddenly, their movie-star sister Masha swoops in with her much younger boy toy, Spike, and the normally quiet household is thrown into utter upheaval. Adding to the mayhem are Cassandra, the sooth-saying maid, and Nina, an adoring young aspiring actress. Join the fun as they all get swept up in an intoxicating mixture of lust, rivalry, regret, and the sudden possibility of escape.
Season Tickets Now on Sale!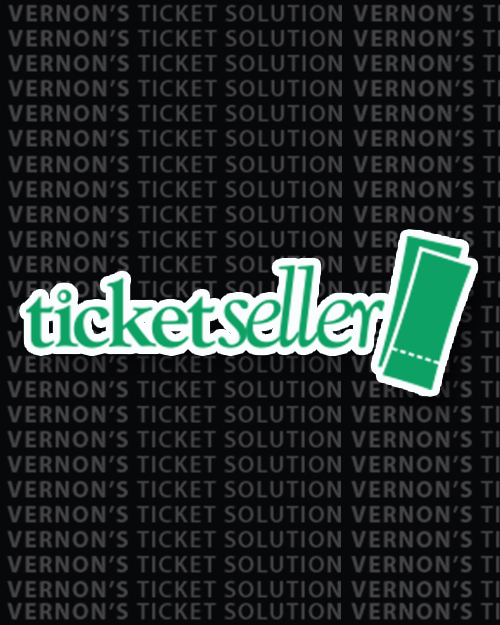 Powerhouse Theatre
Wed, May 1, 2019 to Sat, May 4, 2019 - 7:30pm
Sun, May 5, 2019 - 2:00pm
Wed, May 8, 2019 to Sat, May 11, 2019 - 7:30pm

Violent ambition shatters medieval Scotland in this mesmerizing tale of tyranny, dark magic and murder. Witness for yourself the play whose very name is said to carry a curse that dares everyone involved to survive its haunting -- audiences and theatres alike. Known by the name that is safely spoken aloud, "The Scottish Play" draws you inescapably into the story of the undoing of its notorious characters. Experience first hand the terror that comes when unlocking this old masterpiece's chilling study of power and corruption [that has never been more relevant]. "Something wicked this way comes.
Season Tickets Now on Sale!