Powerhouse Theatre
Map
Upcoming Events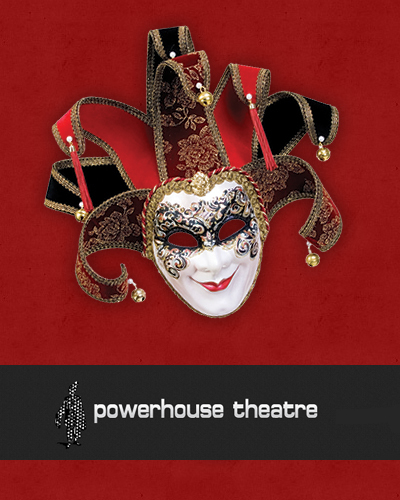 Powerhouse Theatre
Wed, Nov 22, 2023 to Sat, Nov 25, 2023 At 7:30pm
Sun, Nov 26, 2023 At 2:00pm
Wed, Nov 29, 2023 to Sat, Dec 2, 2023 At 7:30pm

In 1946 Frank Capra blessed the world with his masterpiece "It's A Wonderful Life". Powerhouse is delighted to present Philip Grecian's terrific adaptation of this cherished and uplifting tale. Allow George Bailey to share what his befuddled guardian angel teaches him - that we all can make a difference … that all lives matter. This holiday season, fill your hearts with magic!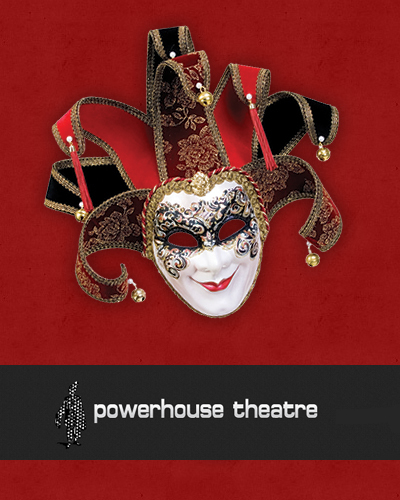 Powerhouse Theatre
Wed, Feb 21, 2024 to Sat, Feb 24, 2024 At 7:30pm
Sun, Feb 25, 2024 At 2:00pm
Wed, Feb 28, 2024 to Sat, Mar 2, 2024 At 7:30pm

When Algernon discovers that his friend, Ernest, has created a fictional brother to escape his dull social obligations, Algernon decides to pose as the brother, resulting in mistaken identities, light-hearted debauchery, and ever-increasing confusion. Its high farce and witty dialogue have helped make The Importance of Being Earnest Wilde's most enduringly popular play.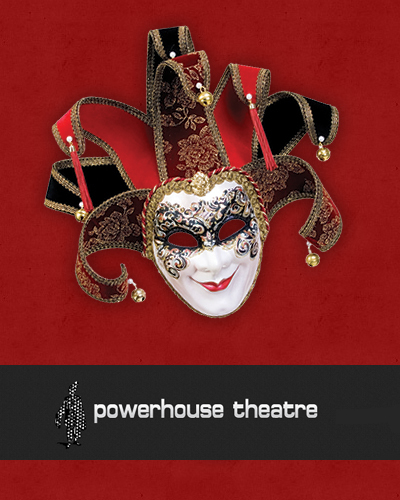 Powerhouse Theatre
Wed, May 8, 2024 to Sat, May 11, 2024 At 7:30pm
Sun, May 12, 2024 At 2:00pm
Wed, May 15, 2024 to Sat, May 18, 2024 At 7:30pm

Part Agatha Christie whodunnit, part Carol Burnett Show hijinks, and part The Actor's Nightmare...The Play That Goes Wrong brings to life a corpse who won't stay dead, a leading lady that won't wake up, and a cast just trying to keep everything on track. Will the killer be found? Will the butler remember his lines? Will the actors make it to curtain call? Definitely maybe. Or not…