Rutland Centennial Hall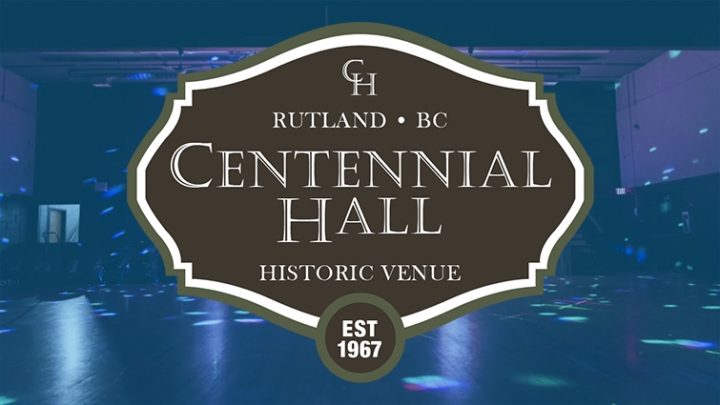 Home of Rutland May Days, this historical building is the heart of Rutland, featuring a host of modern amenities to make it the location for your event.
Upcoming Events
We are not currently selling tickets to any events at this venue.
Click here
to try one of our other venues.