Schubert Centre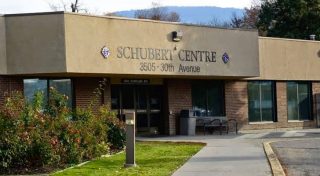 Run primarily by volunteers, the Schubert Centre is an independent organization running activities and programs that help local seniors boost their quality of life.
Map
Upcoming Events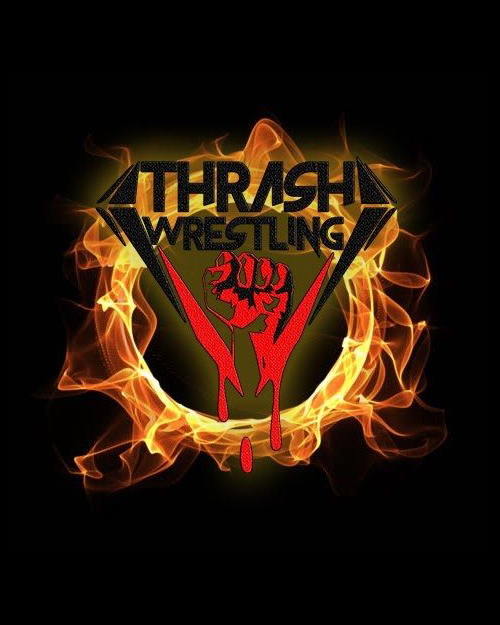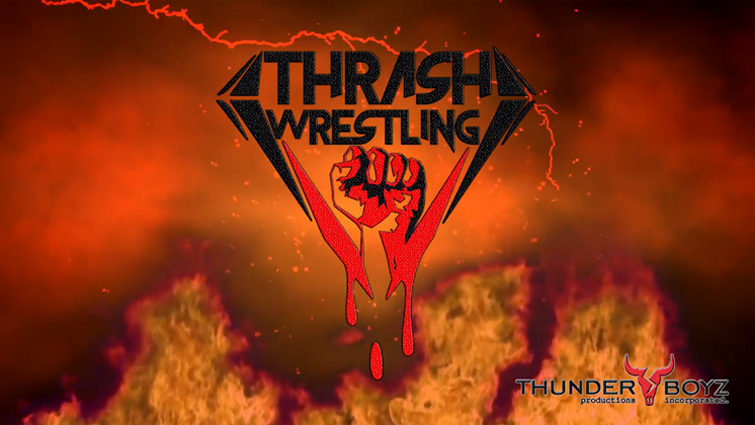 Schubert Centre
Sat, Jan 25, 2020 At 7:30pm
Returning to Thrash Wrestling Jan.25th, Head trainer at New Japan Pro Wrestling's Fale Dojo in New Zealand, Tony Kozina! This legend of the Pacific Northwest is coming to Vernon for our annual January "Cold Blooded".