Schubert Centre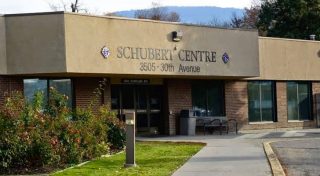 Run primarily by volunteers, the Schubert Centre is an independent organization running activities and programs that help local seniors boost their quality of life.
Map
Upcoming Events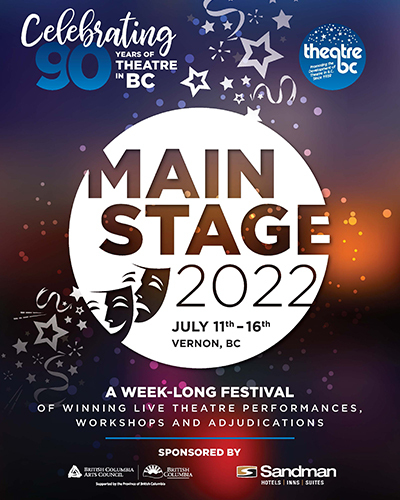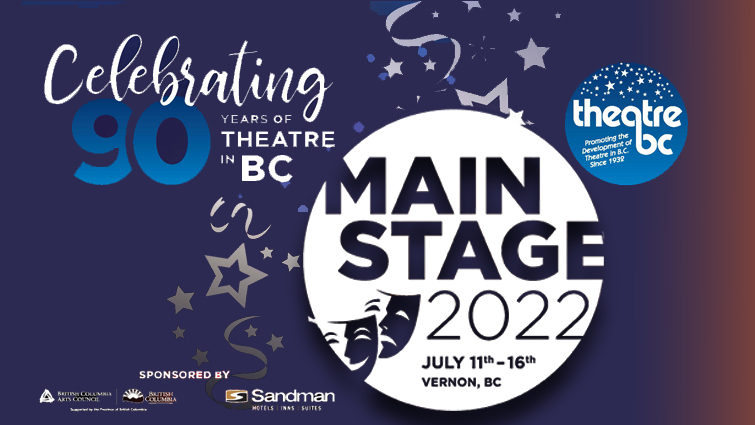 Schubert Centre
Sat, Jul 16, 2022 At 6:30pm
7:00pm Dinner, 8:00pm Awards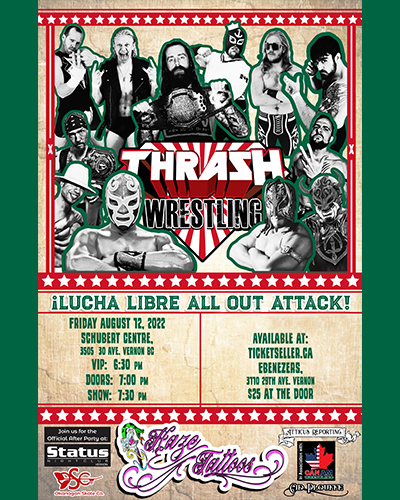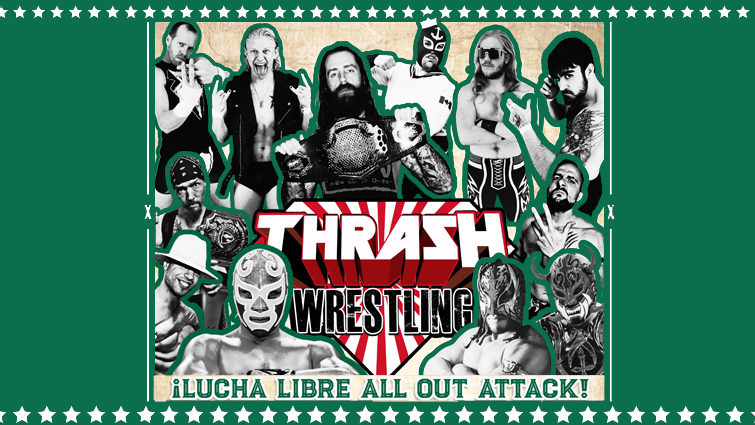 Schubert Centre
Fri, Aug 12, 2022 At 7:30pm
And Here we go! Mexico is coming to Vernon BC! Don't miss our Lucha Libre special event!