Schubert Centre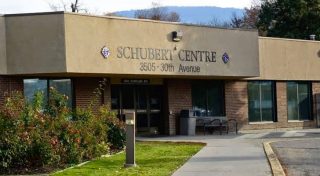 Run primarily by volunteers, the Schubert Centre is an independent organization running activities and programs that help local seniors boost their quality of life.
Map
Upcoming Events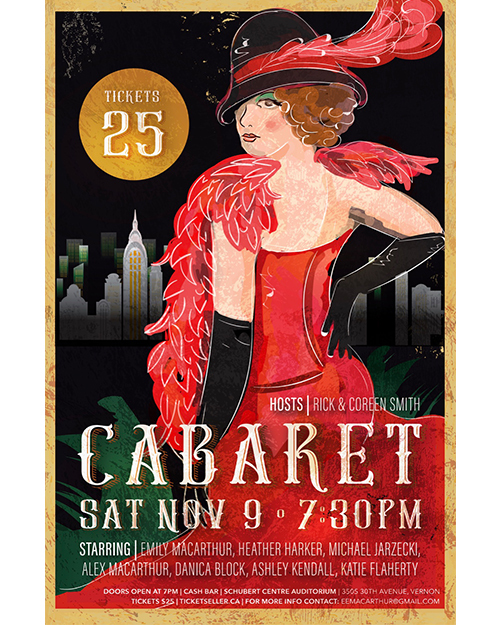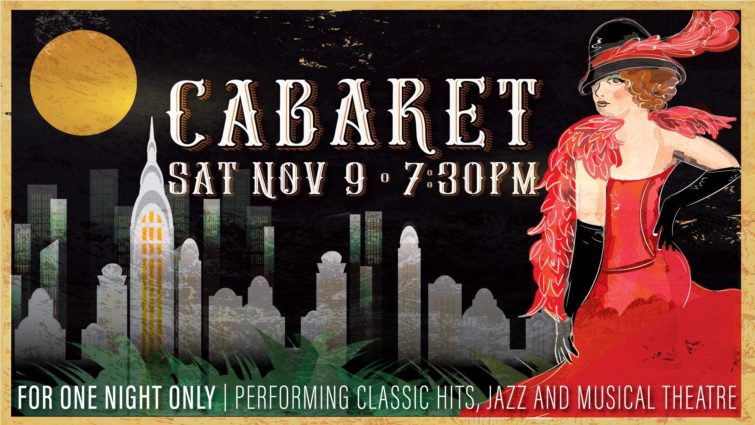 Schubert Centre
Sat, Nov 9, 2019 At 7:30pm
3rd Annual Cabaret is a follow up to two previous sold out evenings of musical revues. The iconic Vernon couple, Rick and Coreen Smith will be pulling double duty as emcees and musical performers.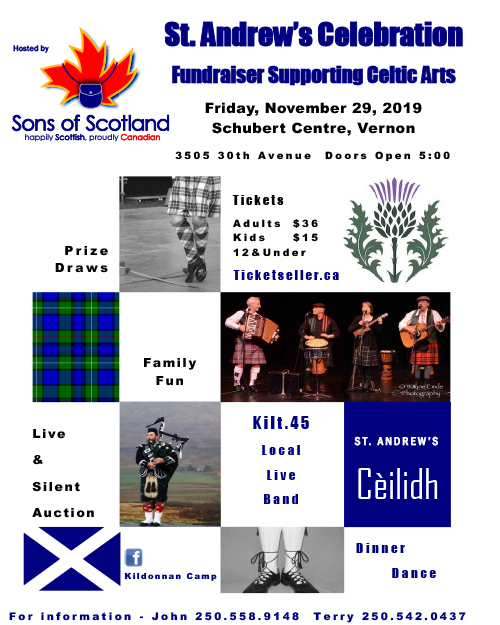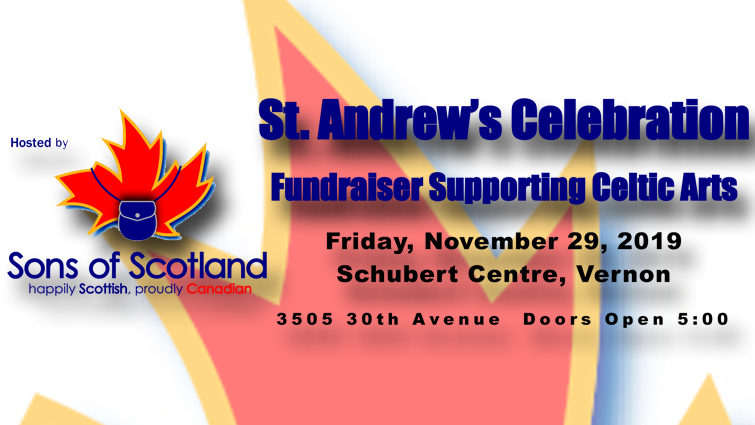 Schubert Centre
Fri, Nov 29, 2019 At 5:00pm
Enjoy dinner, dancing & live music with band Kilt .45 and participate with live and silent auctions and other fundraising activities.