St. John the Evangelist Church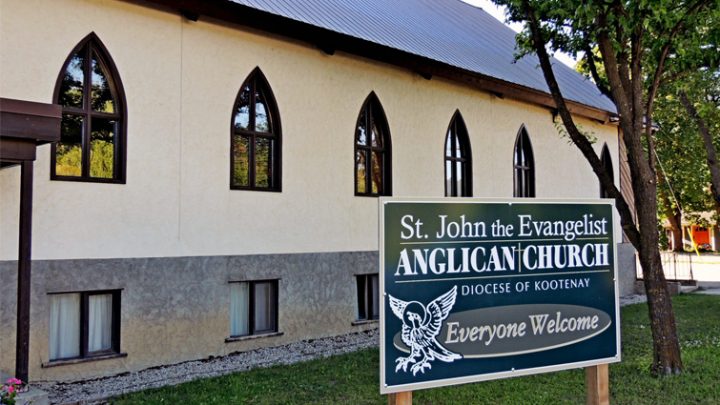 St. John, the only Anglican Church in Salmon Arm, is a member church of the Anglican Diocese of Kootenay, and the Anglican Church of Canada.
Map
Upcoming Events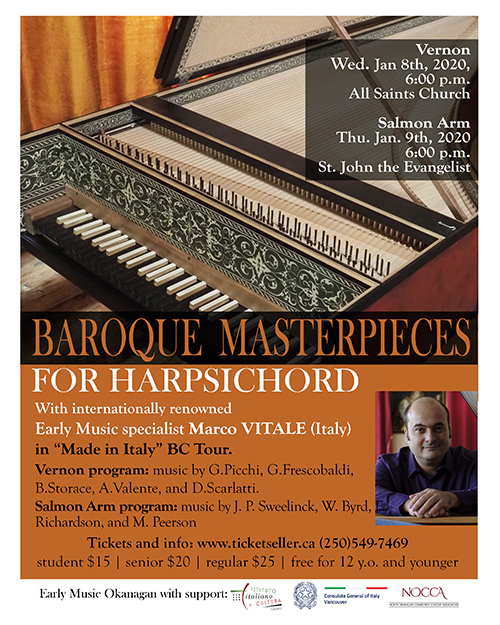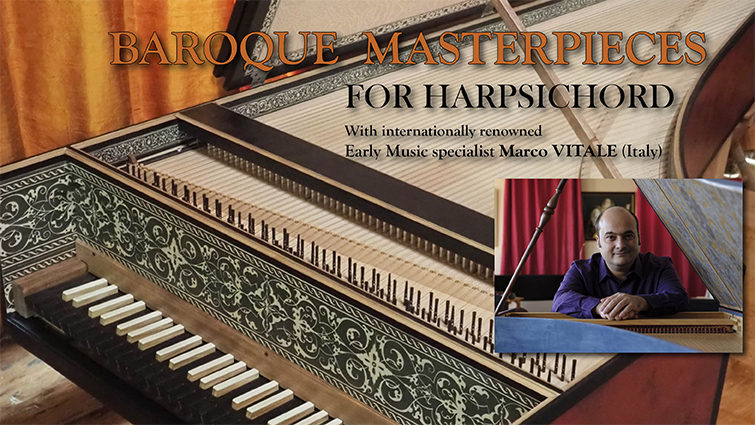 St. John the Evangelist Church
Thu, Jan 9, 2020 At 6:00pm
The charming sound of the harpsichord is bringing some sunshine to the Okanagan this January! Internationally renowned Italian harpsichordist Marco Vitale will be playing two different programs in Vernon and Salmon Arm on January 8th and 9th as part of his BC tour.