The Munkey's Fist Grill & Bar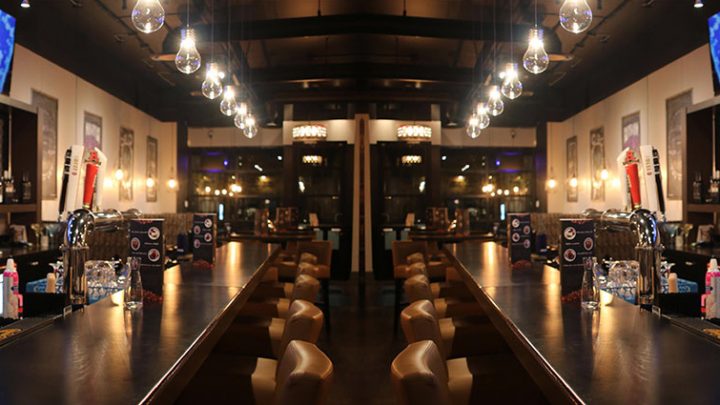 It started, quite simple, like this.....

Being brought up in cosmopolitan city, where life never stops. We believe that we should take the responsibility to reach out to our society and provide them good food even after hours. We developed an idea of keeping the good food available to people on very moderate price range even after 2am. We believe that nobody should sleep hungry. We are connecting with local communities to get fresh ingredients and bread, which allow us to innovate in a way that others cannot.
Our vision is to provide delicious, seasonal food and cozy fun atmosphere which can bring happiness on our guests faces.
Map
Upcoming Events
We are not currently selling tickets to any events at this venue.
Click here
to try one of our other venues.