The Prestige Vernon Lodge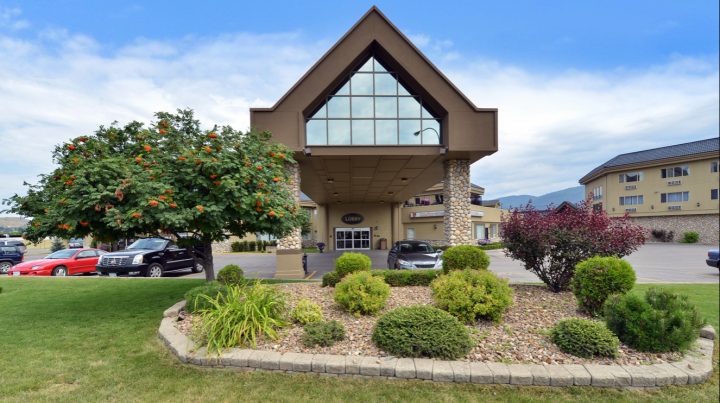 Located across from Vernon Square Shopping Centre, the Prestige Hotel Vernon is conveniently located close to business, recreational and shopping areas. With 103 guestrooms, a swimming pool, hot tub, fitness centre and on-site restaurant, guests will enjoy comfort and convenience.
Guests staying at the hotel can enjoy the many nearby beaches, parks, golf courses and ski resorts. Be sure to ask us about borrowing our complimentary beach toys and board games for added enjoyment! Our central location offers easy access to Vernon's downtown shops and other attractions. Gracious service and attention to detail are standards guests can depend on.
Map
Upcoming Events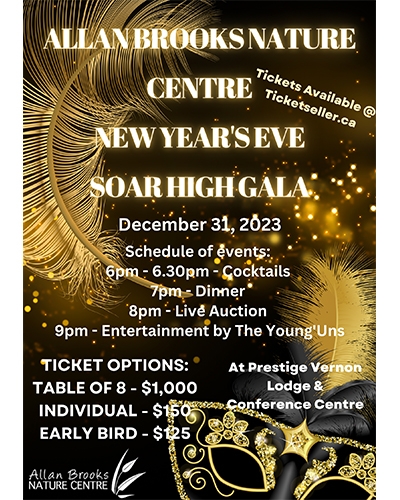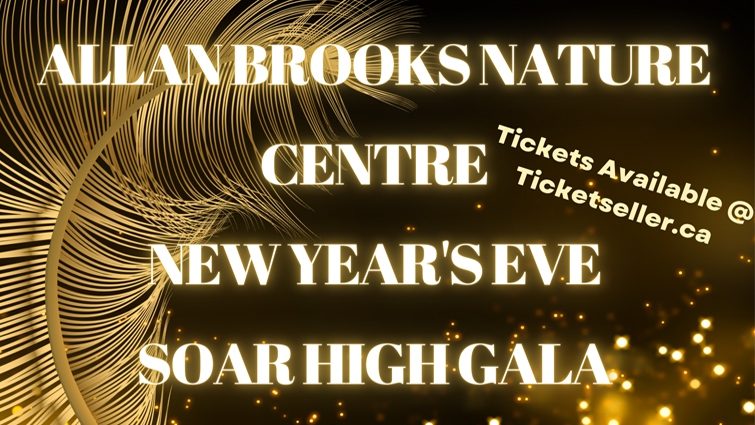 The Prestige Vernon Lodge
Sun, Dec 31, 2023 At 6:00pm
Step into the magic of the Allan Brooks New Year's Eve Soar High Gala. Join us in bidding farewell to the old year and embracing the promises of the future with elegance and flair. Immerse yourself in an evening of captivating entertainment, culinary delights that tantalize the senses, and a joyful ambience that ignites the spirit