TransCanada Theatre
The TransCanada Theatre is part of the Fine Arts and Multi-Media Centre in the Community Learning Campus. The Fine Arts and Multi-Media Centre is designed to promote life-long learning and education in a variety of of disciplines from including instrumental music, stained glass, theatre, and other fine art. Equipped with the latest in technology, since its grand opening in February 2009 it has hosted a wide range of events promoting local talent and starting many Central Alberta students towards a life-long passion for the fine arts.
Map
Upcoming Events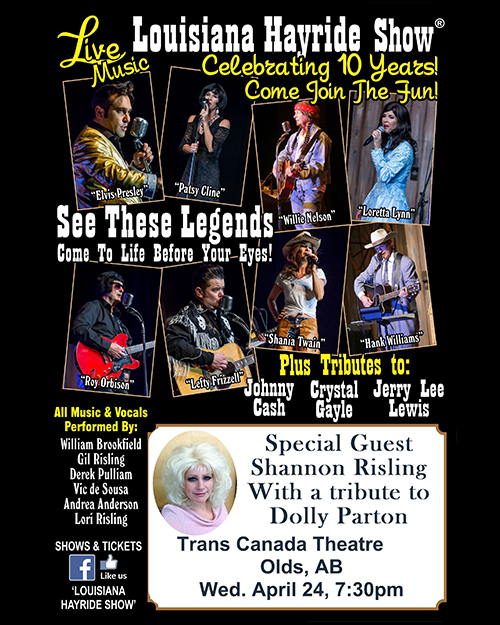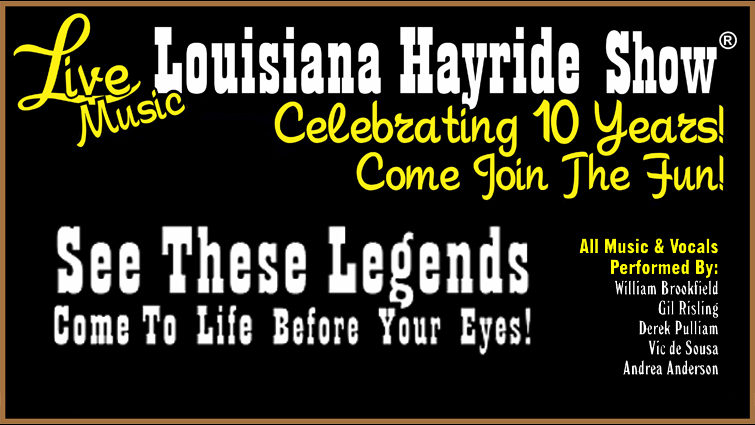 TransCanada Theatre
Wed, Apr 24, 2019 - 7:30pm
Come join the fun and help the lovable cast of the Louisiana Hayride Show celebrate 10 years of touring this show across western Canada! You'll hear the best country and rockabilly hits from the 50's, 60's and 70's as they pay tribute to the historical radio program, The Louisiana Hayride with past favorites and new classics!