Vegreville Social Centre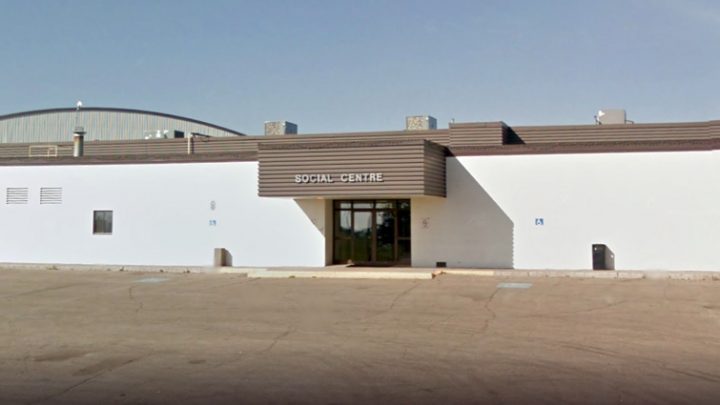 The Vegreville Social Centre has been held in high regard among residents for many years. This facility boasts seating for up to 700 guests and has the ability to be divided into two halls for more intimate gatherings. The Social Centre is used for a variety of different activities: weddings, banquets, graduations and formal events. The large kitchen and bar allow for service of large crowds and catered meals. There is a spacious front foyer which is very accommodating for initial greetings and a quiet area for conversation.
Map
Upcoming Events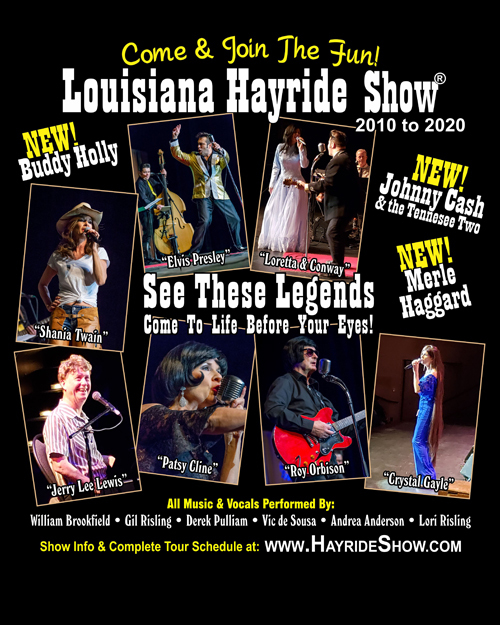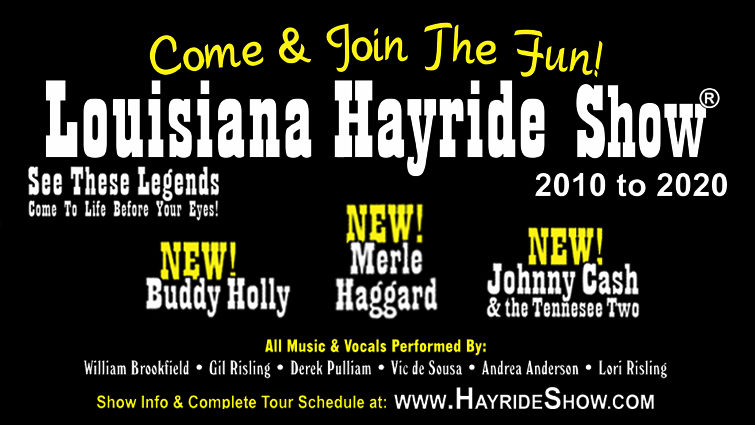 Vegreville Social Centre
Thu, Apr 2, 2020 At 7:30pm
If you've seen this show before, you will LOVE the new additions!