Vernon Lodge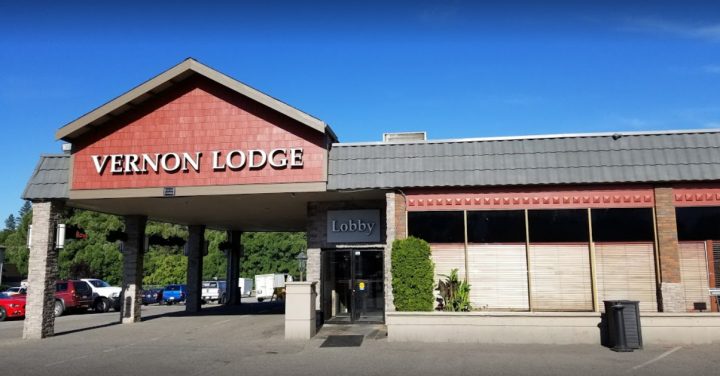 The Vernon Lodge and Conference Centre provides a warm, inviting atmosphere for all guests. Whether you're joining us for leisure, business, or an event, you have our commitment that we will provide the best quality service in an effort to make your stay a memorable one.
Map
Upcoming Events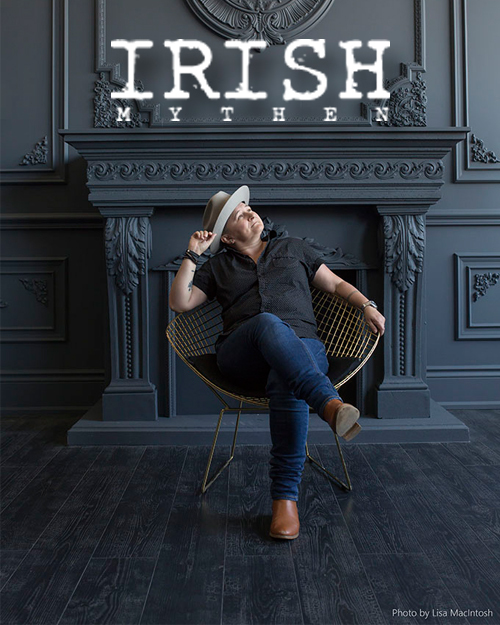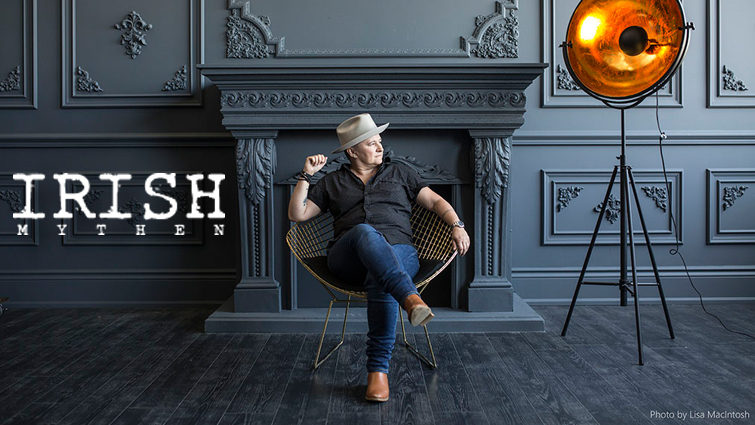 Vernon Lodge
Tue, Mar 24, 2020 At 7:30pm
Irish Mythen is an Irish-born Canadian contemporary folk singer-songwriter.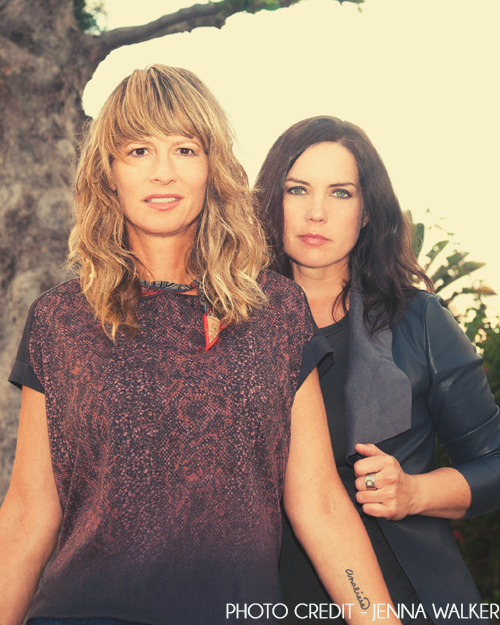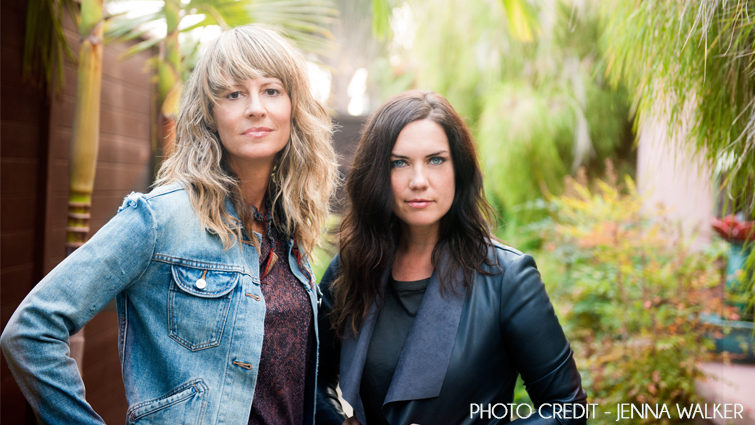 Vernon Lodge
Fri, Apr 24, 2020 At 7:30pm
Madison Violet is a Juno-nominated Canadian music duo composed of singer-songwriters Brenley MacEachern and Lisa MacIsaac.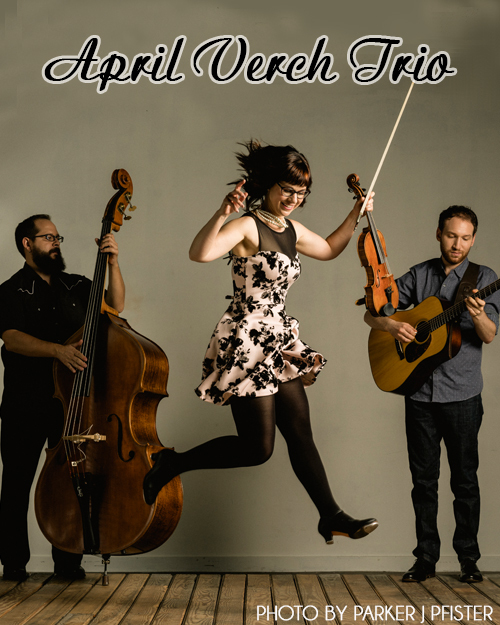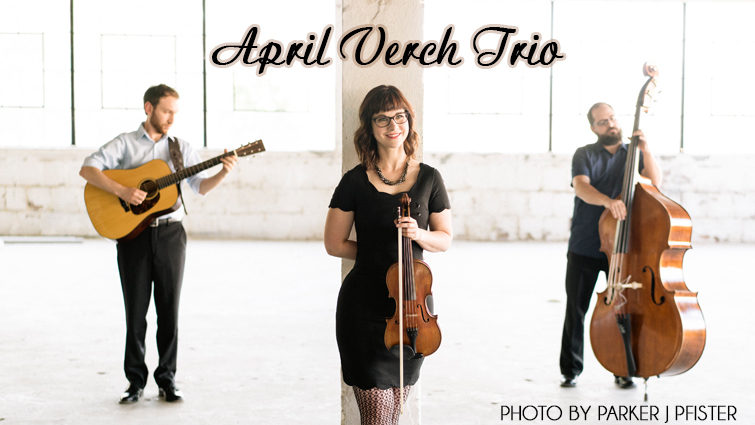 Vernon Lodge
Fri, May 15, 2020 At 7:30pm
Verch tours with world-class musicians as a trio, featuring acoustic guitar, bass and clawhammer banjo in addition to Verch's vocals, fiddle and foot percussion.