Vernon Towne Cinema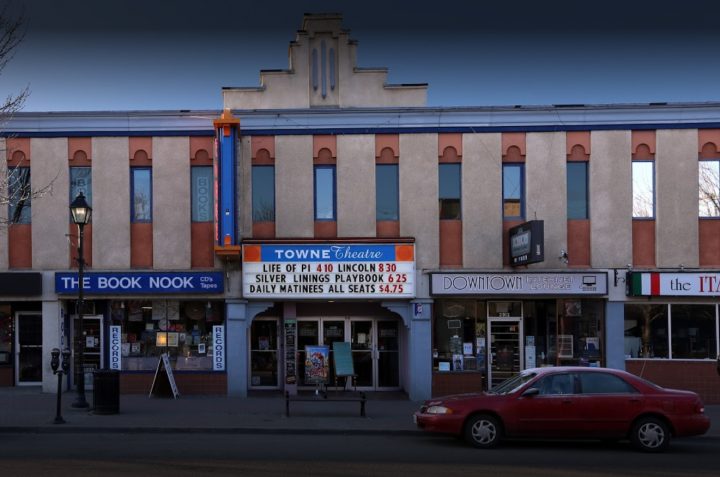 At The Towne Cinema, we are dedicated to providing our customers with friendly service. We value your business. We have made it our mission to provide a memorable experience in our customer-driven approach.
The Vernon Towne Cinema is a vintage second run art house and discount movie theatre located in downtown Vernon, B.C. designed to make movie-going more affordable!
The Vernon Towne Cinema was built in 1929 and originally opened as a Dance Hall and Live Entertainment Venue. In 1939 the Dance Hall was converted into a Motion Picture Cinema and was called the Capitol, operated at that time and for many years by; Famous Players. In later years the Cinema's building underwent an extensive renovation, adding Office Space above the Cinema. At that time the theatre was operated by Landmark Cinemas, and renamed the Towne Theatre. Landmark Cinema's closed the theatre in the late 1990's.
Map
Upcoming Events
We are not currently selling tickets to any events at this venue.
Click here
to try one of our other venues.