W.L. Seaton Secondary School - 27th St Theatre
Map
Upcoming Events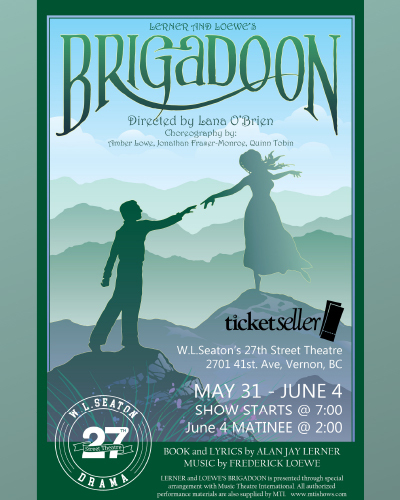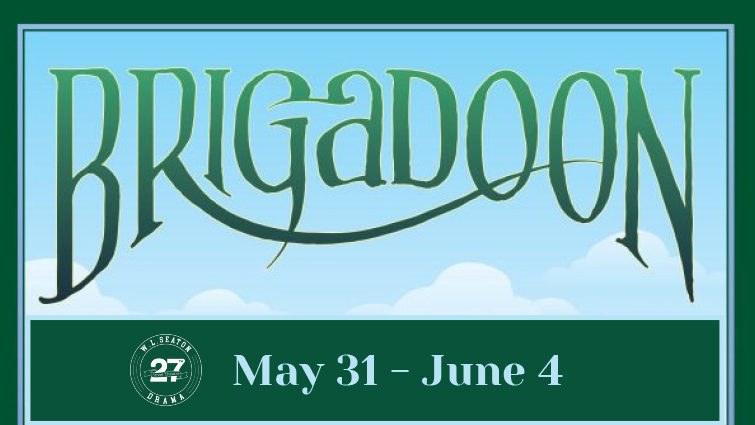 W.L. Seaton Secondary School - 27th St Theatre
Tue, May 31, 2022 At 7:00pm
Wed, Jun 1, 2022 At 7:00pm
Thu, Jun 2, 2022 At 7:00pm
Fri, Jun 3, 2022 At 7:00pm
Sat, Jun 4, 2022 At 2:00pm
Sat, Jun 4, 2022 At 7:00pm

Rising out of the Scottish mist only once every 100 years, and only for one day, Brigadoon is an enchanted place where life is simpler and easier, untouched by the worries of the modern world.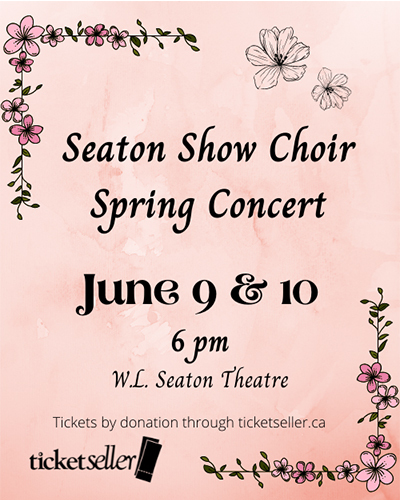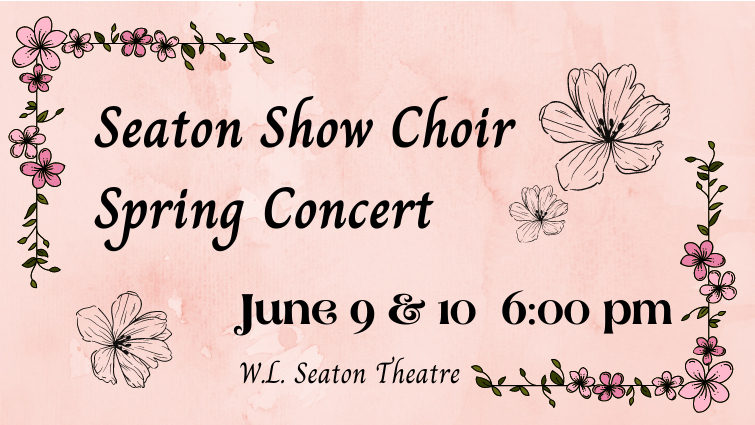 W.L. Seaton Secondary School - 27th St Theatre
Thu, Jun 9, 2022 At 6:00pm
Fri, Jun 10, 2022 At 6:00pm

The W.L. Seaton Choir program, under the direction of Lana O'Brien, presents their spring selection of music.