Powerhouse Theatre
Season Events
Powerhouse Theatre
A Christmas Carol
By Charles Dickens / Directed by Jackson Mace
Powerhouse Theatre
Wed, Nov 28, 2018 - 7:30pm
Thu, Nov 29, 2018 - 7:30pm
Fri, Nov 30, 2018 - 7:30pm
Sat, Dec 1, 2018 - 7:30pm
Sun, Dec 2, 2018 - 2:00pm
Wed, Dec 5, 2018 - 7:30pm
Thu, Dec 6, 2018 - 7:30pm
Fri, Dec 7, 2018 - 7:30pm
Sat, Dec 8, 2018 - 7:30pm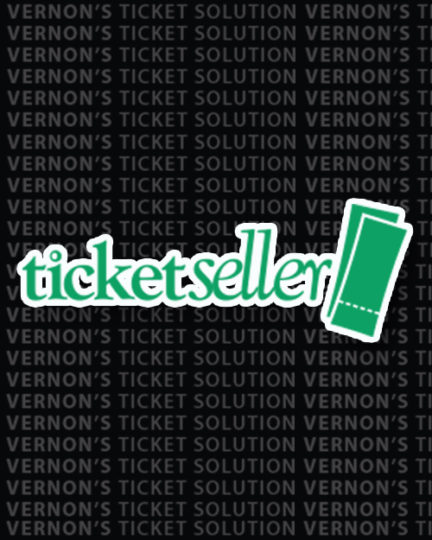 $28 Adult
$22 Student
Sunday Matinee
$26 Adult
$22 Student
A Christmas Carol is the story of Ebenezer Scrooge, an old miser who is visited by the ghost of his former business partner Jacob Marley and the Ghosts of Christmas Past, Present and Yet to Come.

By Charles Dickens / Directed by Jackson Mace
Powerhouse Theatre
VANYA & SONIA & MASHA & SPIKE
By Christopher Durang / Directed by Kristine Larsen
Powerhouse Theatre
Wed, Feb 20, 2019 - 7:30pm
Thu, Feb 21, 2019 - 7:30pm
Fri, Feb 22, 2019 - 7:30pm
Sat, Feb 23, 2019 - 7:30pm
Sun, Feb 24, 2019 - 2:00pm
Wed, Feb 27, 2019 - 7:30pm
Thu, Feb 28, 2019 - 7:30pm
Fri, Mar 1, 2019 - 7:30pm
Sat, Mar 2, 2019 - 7:30pm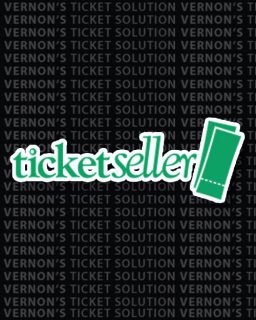 $28 Adult
$22 Student
Sunday Matinee
$26 Adult
$22 Student
Vanya, Sonia, Masha & Spike by Christopher Durang, directed by Kristine Larsen. Winner of the 2013 Tony Award for Best Play, this is the hilarious story of middle-aged siblings Vanya and Sonia, who share a home in Bucks County, PA, where they bicker and complain about the circumstances of their lives. Suddenly, their movie-star sister Masha swoops in with her new boy toy, Spike. Old resentments flare up, eventually leading to threats to sell the house. Also, on the scene are sassy maid Cassandra, who can predict the future, and a lovely young aspiring actress named Nina, whose prettiness somewhat worries the imperious Masha.
Powerhouse Theatre
MACBETH
By William Shakespeare / Directed by Matt Brown
Powerhouse Theatre
Wed, May 1, 2019 - 7:30pm
Thu, May 2, 2019 - 7:30pm
Fri, May 3, 2019 - 7:30pm
Sat, May 4, 2019 - 7:30pm
Sun, May 5, 2019 - 2:00pm
Wed, May 8, 2019 - 7:30pm
Thu, May 9, 2019 - 7:30pm
Fri, May 10, 2019 - 7:30pm
Sat, May 11, 2019 - 7:30pm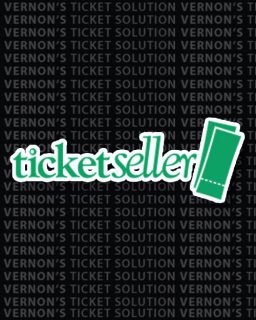 $28 Adult
$22 Student
Sunday Matinee
$26 Adult
$22 Student
A tragedy that dramatizes the damaging physical and psychological effects of political ambition on those who seek power for its own sake.