Powerhouse Theatre
Cottagers & Indians
by Drew Hayden Taylor
Powerhouse Theatre
Wed, May 1, 2024 to Sat, May 4, 2024 At 7:30pm
Sun, May 5, 2024 At 2:00pm
Wed, May 8, 2024 to Sat, May 11, 2024 At 7:30pm

CHANGE OF DATES!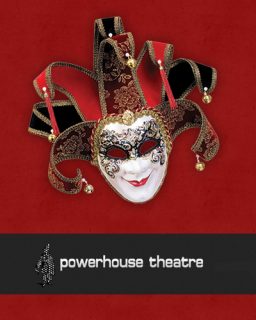 $35 Adult
$15 Student 18yrs or less
*includes all fees and tax
"Cottagers & Indians" by Ojibway playwright Drew Hayden Taylor explores some of the specific tensions between Indigenous Peoples and settler Canadians. The play is warm, funny, poignant and real. It is a great example of how mutual understanding can create Reconciliation between individuals, and perhaps provide hope for Reconciliation for all of us.
Directed by Tanya Laing Gahr