SPOTLIGHT Special Presentations
From circus to stand-up comedy, music and more, our SPOTLIGHT Special Presentation Series has something for everyone!
Season Events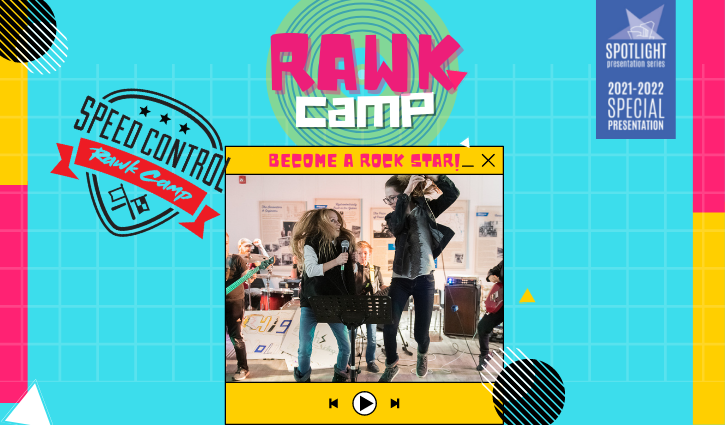 Become a Rockstar!
RAWK Camp with Speed Control
$50 per person
*includes all fees and tax
Ages 8+
Session 1 - 9:00 AM - 12 PM
Have you ever wanted to be a rock star or be in a band rocking out with your friends or new found friends? This is your time! No experience needed just bring lots of energy. Veteran rockers Speed Control will take you from zero to hero in just three days when you'll take to the stage bringing the rock to Vernon.

Session 2 - 1:30 PM - 4:30 PM

The focus of this Speed Control session will be to learn how to be a great band, how to make the most of rehearsal time, and how to engage with your bandmates to make a great show happen all the time. Learn arranging skills and performance skills to help make your songs more powerful and what the audience wants to hear. Your showcase at the end of the camp will bring everyone to their feet!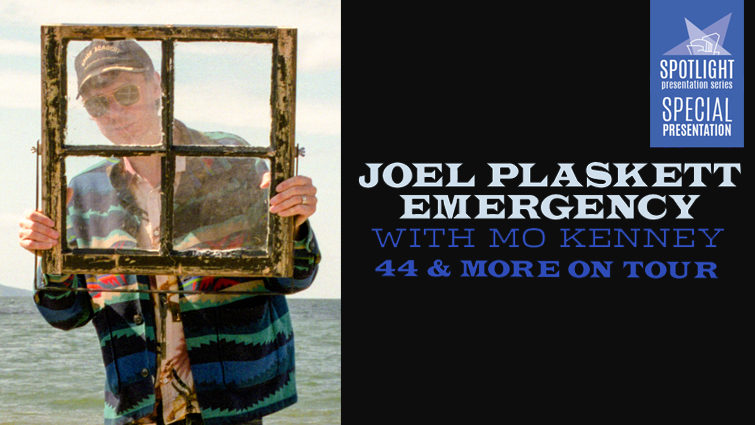 Joel Plaskett Emergency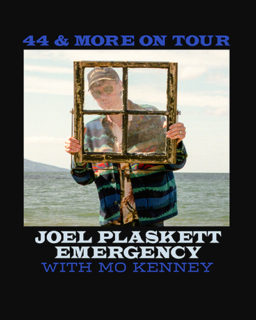 $35 Per Person
From rocking Halifax's Marquee Club to performing for the masses at Massey Hall or touring the country with his father, Joel Plaskett has forged a reputation as one of Canada's most engaging performers and respected singer-songwriters.
Plaskett's songs are a perennial part of the national playlist, a fixture on "best of" lists, and the soundtrack to the lives of faithful fans across the country and around the world. His accolades over a quarter century include a Juno, numerous East Coast Music, Canadian Folk and Music Nova Scotia awards, and two Polaris short list nominations.
Plaskett's new project, 44, is his most detailed musical weave yet. A sprawling box set comprised of four, 11-song albums connected visually and thematically, at its heart 44 is an imaginative rumination on trying to slow down and grow up in a rapidly accelerating world.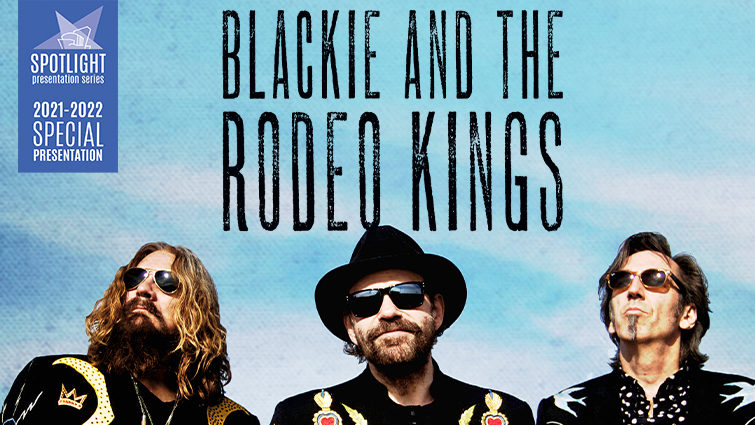 25th Anniversary Tour with special guests Digging Roots.
Blackie and the Rodeo Kings
$40 adult
$38 senior
$35 student
All Ages
The Vernon and District Performing Arts Centre Society proudly presents Blackie and the Rodeo Kings with Digging Roots, on Sunday, November 13, 2022 starting at 7:30pm.

Blackie and The Rodeo Kings mark their 25th anniversary as a band with the release of King of This Town. Originally, Colin Linden, Stephen Fearing and Tom Wilson came together to record what was supposed to be a one-off tribute album to the great Canadian songwriter Willie P. Bennett. The result was High or Hurtin': The Songs of Willie P. Bennett. The band had no plans to make a subsequent album but something unanticipated happened.

"When we play together and sing together as Blackie and the Rodeo Kings. Something magical happens. We haven't asked ourselves what it is all these years and we're not going to start now" as Stephen Fearing describes it.