SPOTLIGHT Theatre Series
Spotlight Theatre Series
2019 2020
$135 Adult
$125 Senior
$120 Youth
Call Ticket Seller today to book your seats now! 250-549-SHOW (7469)

Season Events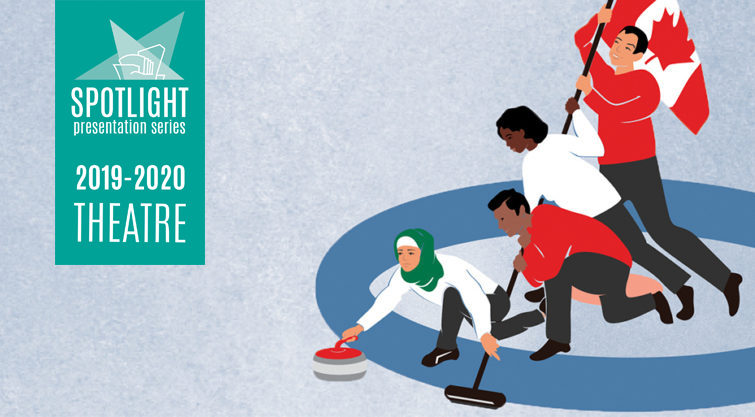 Performing Arts Centre Society Presents
The New Canadian Curling Club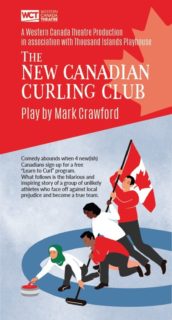 $40 Adult

$37 Senior
$35 Student

Comedy abounds when 4 new(ish) Canadians sign up for a free "Learn to Curl" program. What follows is the hilarious and inspiring story of a group of unlikely athletes who face off against local prejudice and become a true team.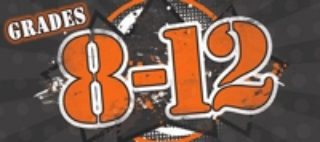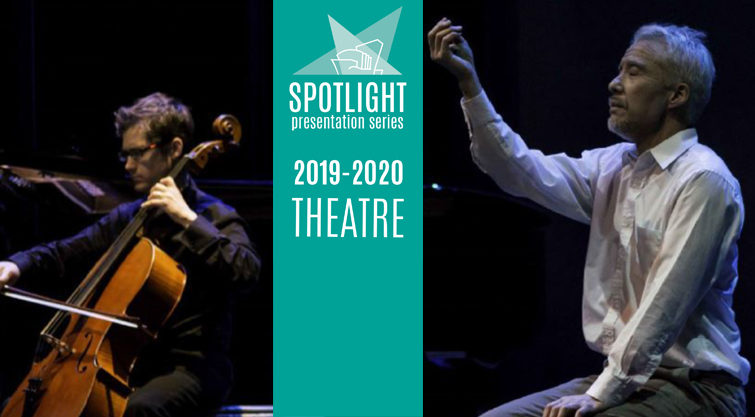 Performing Arts Centre Society Presents
Birthday Present for Myself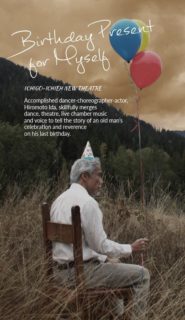 $35 Adult
$32 Senior
$30 Student

Accomplished dancer-choreographer-actor, Hiromoto Ida, skillfully merges dance, theatre, live chamber music and voice to tell the story of an old man's celebration and reverence on his last birthday.